News
BCR to hold events in September over alternative remedies package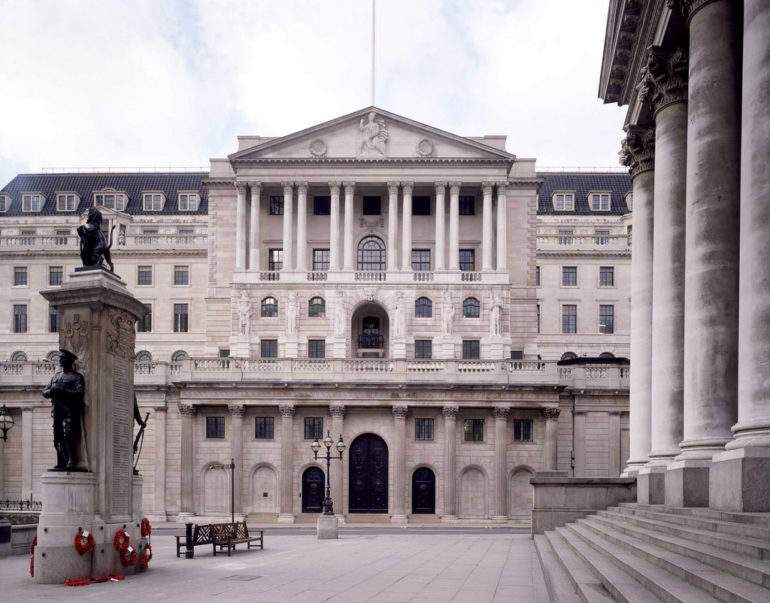 Banking Competition Remedies (BCR), the independent body established to implement the £775m Royal Bank of Scotland (RBS) State Aid Alternative Remedies Package, has confirmed two events for Thursday 27 September in Central London.
The events are aimed at bodies eligible to receive the funding intended to diversify lending in the SME lending market.
The purpose of the events is to run through the published timescales and the application processes for the Capability & Innovation Funds Pools A, B and C and the Incentivised Switching Scheme. It will also provide a forum for bodies to ask questions on the mechanics of how to apply.

The alternative remedies package has been hit by controversy, with lenders frustrated by delays to its rollout and deadlines such as the appointment of a third director by the BCR (since announced as Aidene Walsh).
While spaces are limited at the events, they will also be live-streamed for those not physically able to attend and, at a later date, be made available for online replay through the BCR's website. The website will also host relevant information shared on the day.
A further event is being planned for those with an interest in Pool D of the Capability & Innovation Fund. The BCR has stated that details on this will be made available in due course.
Challenger banks for the alternative remedies package include Metro Bank, CYBG, Starling, TSB, and Santander. The Incentivised Switching Scheme entails the RBS requirement that encourages SME customers to move from its Williams & Glyn branch network to alternative lenders, as a means of diversifying the SME banking market. This programme also had extension placed on an expected launch date.
Speaking to ITV News, Anne Boden, chief executive and founder of digital bank Starling, said of delays to implementation: "It's now almost 10 years since the financial crisis and since RBS took billions of pounds in bailout funding, and the subsequent consolidation in the banking marketplace.
"We will see further consolidation unless something is done about it. We are still waiting for the RBS remedies fund to be distributed."