News
BCR to hold webinar for £25m of RBS funds in October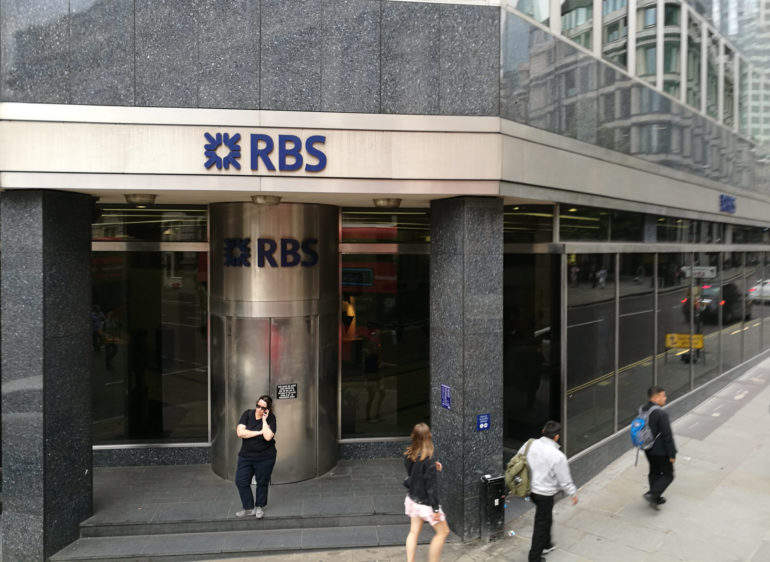 A webinar from the Banking Competition Remedies (BCR) will be hosted for Pool D applicants of the Capability and Innovation fund on Wednesday 17 October.
The BCR is an independent body established to implement the £775m Royal Bank of Scotland (RBS) State Aid Alternative Remedies Package, intended to diversify the SME lending market in the UK.
Pool D, which totals £25m across 5 awards of £5m each, aims to facilitate the commercialisation of financial technology that is relevant to SMEs.

BCR webinar
The BCR webinar follows from the seminars held for Pools A, B and C on Thursday 27 September. Held on 17 October at 9.30am, the webinar has been established in this fashion with the intention of allowing potential applicants from a diverse range of geographical locations to access the same information in the most efficient way possible.
The application window for Pool D will open on the 1 November 2018, and will close on 30 April 2019. After evaluation from BCR in May,  successful applicants for the pool are scheduled to be announced in June 2019.
Details on the eligibility criteria for Pool D can be accessed through the BCR website, and potential applicants can register for the BCR webinar through this link.
Eligibility for Pool D has been pre-arranged in co-operation between the European Commission and the UK government.
Stipulations for eligibility include that the challenger bank is domiciled in the United Kingdom, the EU, the European Economic Area or Switzerland, and has raised capital of at least £1m in the three years prior to the date of submission of its business case.
Challenger banks for the alternative remedies package include Metro Bank, CYBG, Starling, TSB, and Santander.
In addition, the Incentivised Switching Scheme entails the RBS requirement that encourages SME customers to move from its Williams & Glyn branch network to alternative lenders, as a means of diversifying the SME banking market.