News
UPDATED: Bibby client goes bust, 175 may lose jobs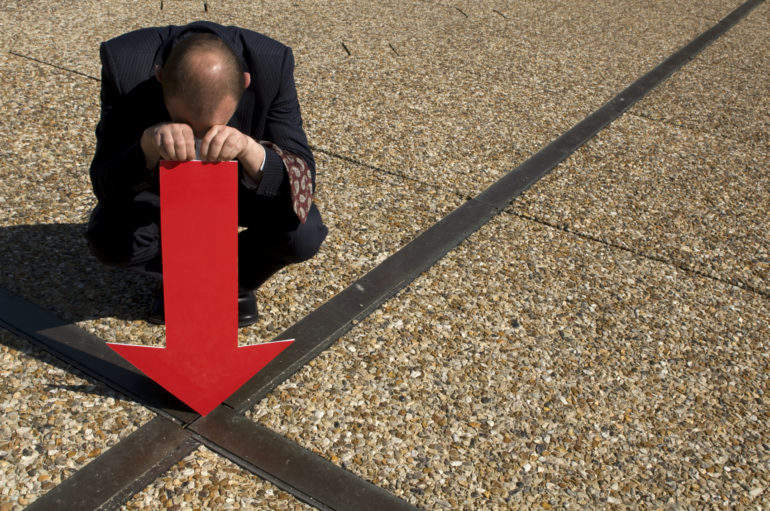 Gelpack Excelsior, a Herefordshire-based packing manufacturer has gone bust, despite receiving a significant funding package from Bibby Financial Services (BFS) earlier this year.
In May, BFS granted the packaging company £10m (€11m) in funding composed of a mixture of confidential invoice discounting, asset finance, stock finance, and foreign exchange.
Gelpack struggled to survive due to "difficult trading conditions" according to Chris Pole and Mark Orton, joint administrators for KPMG, one of the firms who advised the company over the Bibby deal.

Upon receiving the funding, a spokesperson from Gelpack had said the injection would allow the business to continue to grow "over the years ahead."
The business went into administration on Thursday, and the majority of workers were sent home Monday, according to Packaging Business Review, with a skeleton staff maintained to fulfil outstanding orders. On Tuesday, news sources reported up to 175 employees had been made redundant.
The manufacturer's website states: "The affairs, business and property of the company are being managed by the joint administrators. The joint administrators act as agents of the company and contract without personal liability."
Bibby response
A spokesperson at Bibby Financial Services told Leasing Life:
"In May 2017, Bibby Financial Services provided a funding facility to Gelpack Excelsior Limited. The facility was to enable the business to unlock working capital and to trade going forward.
"After we began working with Gelpack Excelsior the full extent of its trading challenges became clearer. We worked closely with the business's executive team to try to overcome these challenges, however, the company's losses continued to grow.
"The contractual covenants in place to manage the funding line agreed with Gelpack Excelsior were breached on a number of occasions. By the beginning of August, Gelpack's trading difficulties and significant losses were such that we were unable to make further funds available to the business.
"The business's directors decided to place the business into administration on Wednesday 2 August.
"It is always sad when a business goes into administration, not least because of the impact it has on the company's employees and the local community. We are continuing to work with the Administrators in the hope that a buyer for the business can be found."