News
Bibby Financial Services to provide £3.6m funding line for food wholesaler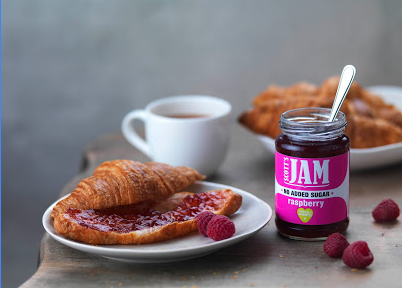 Bibby Financial Services (BFS) has provided £3.6m to R&W Scott, a Scotland-based food wholesaler which has recently been acquired by its management team.
Working capital was provided to assist the buyout with a combined facility of £2m in invoice finance, £500,000 in stock finance and £1.1m in asset finance to fund the acquisition of plant and machinery.
The funding facility was secured by R&W Scott's in order to fund an growth and turnaround plan.

David McIntyre, corporate manager of Bibby Financial Services, said:  "We are delighted to support the management buyout of R&W Scott with a bespoke working capital arrangement. This historic business has an ambitious growth and turnaround plan and a leading position within the food services sector, and we are delighted to support its acquisition.
"Having spent significant time with the management team, we were able to quickly understand the needs of the business and develop our own plan to fund its from Real Good Foods. We look forward to seeing the business grow and develop from its strong foundations."
The business has been based in the town of Carluke since its founding in the 1880s. It currently employs 94 people and has long been known for its jam making. It is a supplier of ingredients to the bakery, confectionery and retail sectors in the UK and worldwide.
Stephen Currie, director of R&W Scott, said: "With a leading reputation in the sector, our business spans 130 years of history and we are proud to be relaunching RW Scott. We sought a funding partner with a deep understanding of our business to help us unlock working capital assets for the buyout.
"BFS has provided us with the strongest platform for our particular operational structure. Invoice Finance and Asset Finance will aid our growth significantly and provides the working capital we need to grow."
BFS has a network of 19 local offices, handling annual client turnover of £5bn and advancing more than £500m to small and medium sized businesses throughout the UK.
In December last year BFS provided a £1m funding facility to Open Outdoor Media (Open). The funding line includes invoice finance and hire purchase facilities, so the business can access working capital and finance new projects.