News
Bibby FS provides £8m in asset finance to packing supplier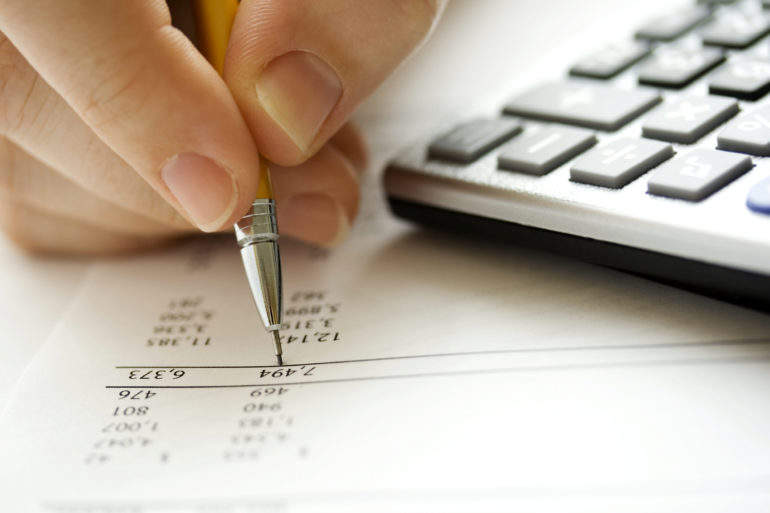 Bibby Financial Services (BFS) has provided £8m (€9.12m) in asset finance to Diamond Box, a sheet plant and supplier of corrugated packing.
The Birmingham-based company was founded in 2007 and hires 135 people. The funding package from BFS is composed of £6m in invoice discounting and £2m in lease finance.
Diamond Box will use the funding to purchase a machine that will make double-sided printing faster, and create additional capacity.

Kavi Jundu, chief executive officer at Diamond Box, said: "Aside from creating significant opportunity, the new machine will also create significant additional capacity which will allow us to offer consistent lead times during periods of peak demand."
Jundu said other funders Diamond Box had been to required equipment to be commissioned before they would consider financing it. He added: "BFS were able to structure a package that finances the asset pre-assembly and commissioning, which was a huge benefit to us."
Paul Fraser, regional head of corporate at BFS, structured the deal. He said: "Diamond Box is a fantastic business and I'm delighted that we have been able to partner with them at a time of significant growth.
"This new package will help Diamond Box continue to satisfy the needs of its customer base and grow its business further."