News
Bibby provides asset-based funding for robotic manufacturing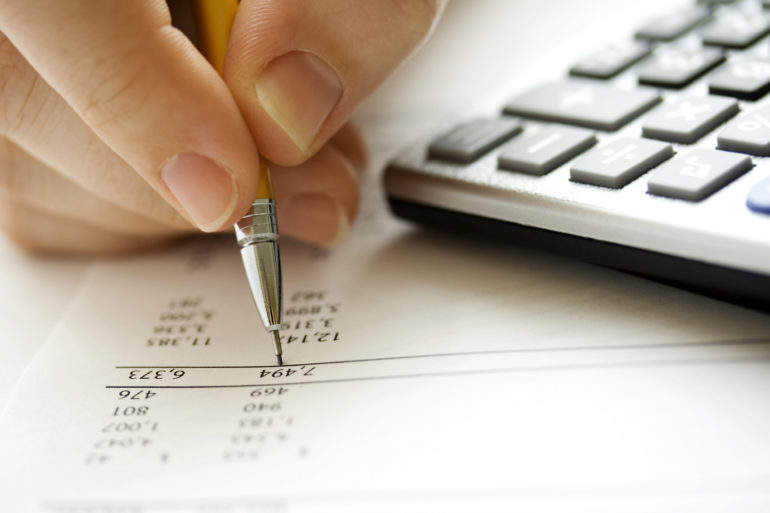 Bibby Financial Services (BFS) has provided a Cambridgeshire-based parts manufacturer with £50,000 worth of asset-based funding.
Founded in 2008, Global Partnerships, based in St Ives, manufacturers parts to be used in aerospace, defence, maritime, and renewable energy. The company began as an engineering consultancy consisting of two people, and has since grown to 22 employees.
The funding will be used to purchase a robotic cutting machine, which BFS said will reduce the company's need for manual labour by cutting out complicated structures faster.
Chris Newland, founder, Global Partnerships, said: "The leasing team at BFS stepped in and were able to help us secure the equipment we knew we could put to great use.

"With the robot arm now in place, we can move our team around to focus on the brainpower for designing the parts that we manufacture." The finance was drawn as part of an invoice finance agreement between BFS and Global Partnerships that has been in place since 2013.
Carol Roberts, managing director for asset finance at Bibby Financial Services, said: "Leasing is a great solution for businesses like Global Partnerships that want to expand by purchasing new equipment to improve efficiency, without having to undergo the upfront costs associated with expensive machinery.
"Our invoice finance team has worked with the business since 2013, so when Chris got in touch to enquire about lease finance, we were confident we could help within the required timescales."