News
Bibby: SME 'bad debt' pointing to downturn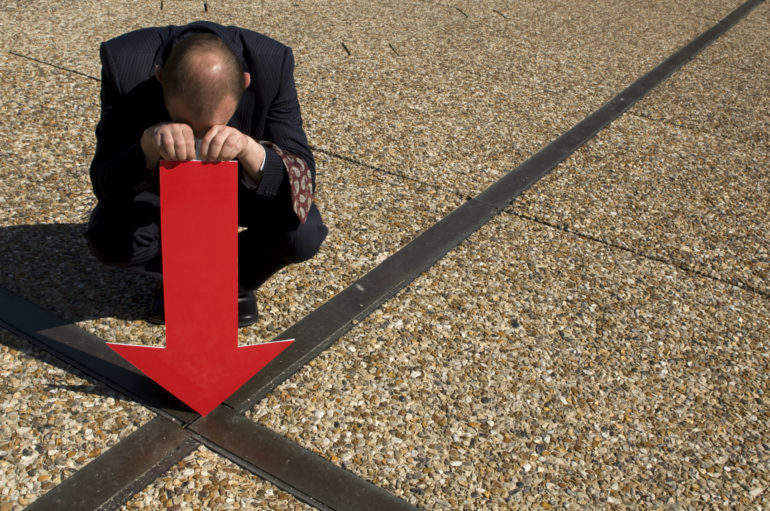 Bibby Financial Services (BFS) has warned that a rise in bad debt among small and medium-sized enterprises (SMEs) shows the UK is heading for an economic downturn.
In its 'SME confidence tracker' report, the funder reported that the value of unpaid invoices written-off by each business increased by 70% year-on-year to £20,403 in the second quarter of this year.
BFS also reported a slowdown in investment, finding average planned investment falling to £65,782 in Q2 2017 compared with £101,920 in the same period in 2016.

David Postings, global chief executive officer at Bibby Financial Services, said SMEs were often an indicator of wider economic performance.
He said: "Right now we are seeing signs that businesses are delaying investment decisions. Furthermore, data showing rising bad debts among SMEs could indicate a build-up of pressure in supply chains throughout the country.
"It is possible that this is a sign that the UK is heading for a recession, but it's still too early to call. We will know for sure over the coming months."
Postings said SMEs and larger businesses were unsure about the future economic landscape, and urged the UK government to provide clear direction on Brexit negotiations.
He added: "Once a greater degree of political stability emerges between the UK and the EU, SMEs will begin to regain their confidence.
"However, for the time being, the UK's 5.4m small and medium-sized businesses are sensing that there could be tough times ahead."