News
Lloyds: Black Horse and Lex Autolease management to merge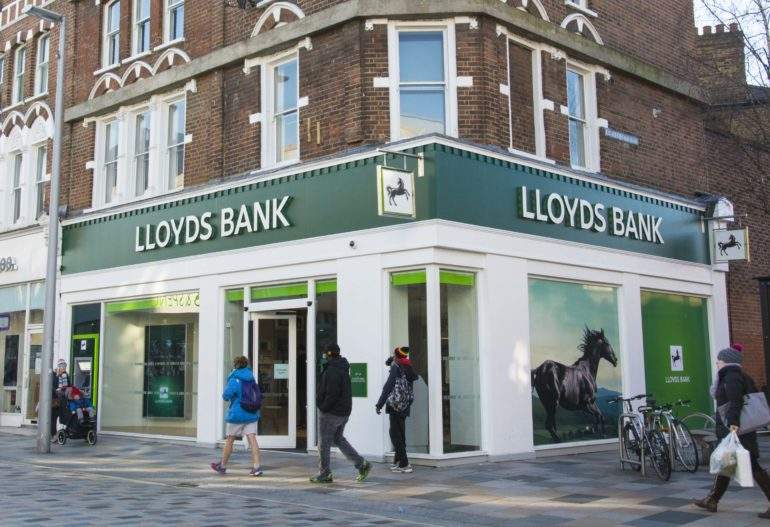 Lloyds Banking Group motoring businesses, Black Horse and Lex Autolease, will be run under a single combined leadership structure from 1st November 2018.
Richard Jones, managing director of Black Horse, will become managing director of Black Horse and Lex Autolease, to be known as Motor and Leasing.
In August Tim Porter, managing director of Lex Autolease, announced his plans to retire and Lloyds said the coming weeks will see Jones work closely with Porter to ensure a smooth transition for Black Horse and Lex Autolease.

Having worked for Lloyds Banking Group for over 20 years, Jones brings a wealth of experience to the role and held senior positions within the insurance division, specialising in annuities, protection propositions, and bancassurance before moving to Black Horse in 2015.
Since becoming managing director of Black Horse, Jones has driven the growth of the motor finance provider through investing significantly in dealer training, dealer support and digital and self-serve optionality. Last year this investment saw Black Horse support more than 350,000 people at 4,500 dealers finance cars, motorbikes, scooters, caravans and motorhomes.
Richard Jones said: "This is a fantastic opportunity to lead Lex Autolease and Black Horse forward through an exciting period of change in our markets.  The success of both businesses is founded on the expertise and the efforts of our colleagues, delivering for our customers through successful partnerships, relationships and stakeholder engagement.
Loading ...
"The automotive industry is going through a period of transformation, and we have an important role to play in helping fleets and individual drivers to get the right vehicle, for the right job with the financial support that best meets their needs."
In May this year, Jones took part in the Leasing Life chief executives lending forum and gave his insights into the UK asset and motor lending markets.
He has been a frequent contributor to both Leasing Life and Motor Finance conferences