News
BNP Paribas Leasing UK appoints Quinn technology solutions head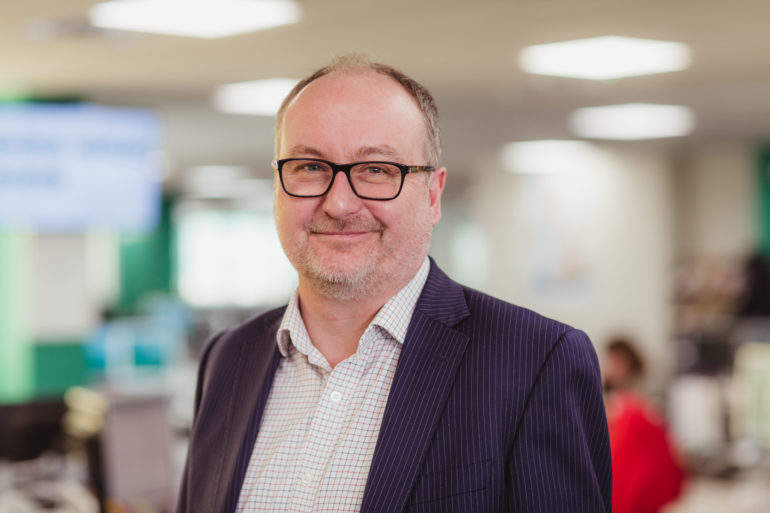 Mike Quinn has been appointed head of technology solutions at BNP Paribas Leasing Solutions UK, replacing Russ Pettifer.
Quinn was most recently head of risk at BNP Paribas Leasing Solutions UK, and has spent over 25 years in the financial industries.
In this role, Quinn will be responsible for the operations of a team of 115, providing leasing in office equipment, telecoms, IT, and healthcare.

Quinn said the market for technology finance had "high growth potential," as businesses switched to a usership model for acquiring assets.
He said: "As businesses realise the sustainable and cost-effective benefits of financing hardware and software rather than outright purchase, IT equipment funding solutions are on the rise."
Jean-Michel Boyer, UK chief executive officer at BNP Paribas Leasing Solutions, said: "We're pleased to announce Mike's appointment as the new head of technology services."
Boyer, who was appointed in June, paid tribute to Quinn's predecessor, saying: "We'd like to thank his predecessor Russ for his leadership over the past four years and his strong contribution to the success of the technology solutions franchise in the UK."
Quinn's appointment follows the announcement of Nick Hoof as the first head of healthcare at BNP Paribas Leasing Solutions UK in June.
Quinn has been in the position since 26 June.