News
BNP Paribas LS make executive appointments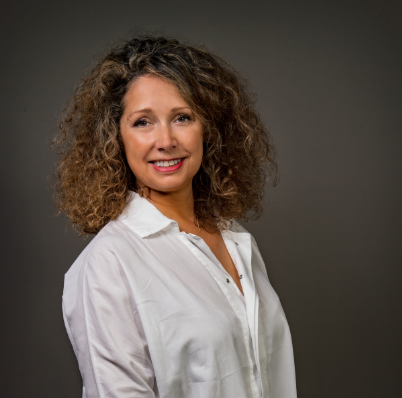 BNP Paribas Leasing Solutions has made appointments to the role of country supervisor and managing director of the technology solutions international business line.
Raf Ramaekers is now responsible for the supervision of the following BNP Paribas Leasing Solutions entities: United Kingdom, USA, the DACH cluster (Germany, Austria and Switzerland) and the BeNe cluster (Belgium, the Netherlands).
Pascale Favre succeeds Raf Ramaekers in his previous role as managing director of the technology solutions international business line.

Favre has over 20 years of experience in the financial sector. After a role at BNP Paribas Factor from 1994 to 1999, she joined Dell Financial Services as account manager, and from then on was head of sales for large corporate and public accounts. In 2009 she became business development manager at Siemens Financial Services.
In 2012, Favre joined the technology solutions international business line of BNP Paribas Leasing Solutions. In 2016 she was appointed information and communication technologies manager. Favre also joins the executive committee of BNP Paribas Leasing Solutions.
Ramaekers has extensive experience in the financial services sector, including 21 years in the leasing industry. He has been working for BNP Paribas Leasing Solutions for 13 years, initially as managing director of BNP Paribas Leasing Solutions in Belgium. In 2010, he became managing director in the Netherlands, where he oversaw the integration of Fortis Lease into BNP Paribas Leasing Solutions organisation.
Favre will report to Pascal Layan, deputy chief executive officer and head of international business lines. Layan said: "Pascale's deep and solid knowledge of the technology and financial sector, her strong relationships with our major international partners and her strategic vision for the technology solutions business line will undoubtedly enable her to continue developing BNP Paribas Leasing Solutions in this sector."
Favre said: "I am pleased to pursue the technology solutions transformation plan in all the markets in which we specialise. I am convinced that with our partners and the technology solutions teams, we will be able to further develop our products and services offering with a particular focus on the circular economy and the usage economy."
In May BNP Paribas Leasing Solutions UK appointed a lead for its broker team and made a series of promotions.
Alongside Tim's Pulleyn's appointment as head of broker, Paul Baker has been promoted to head of food and agriculture and Alun Davies to head of construction and logistics.