News
Braemar Finance acquires Capital Lease Solutions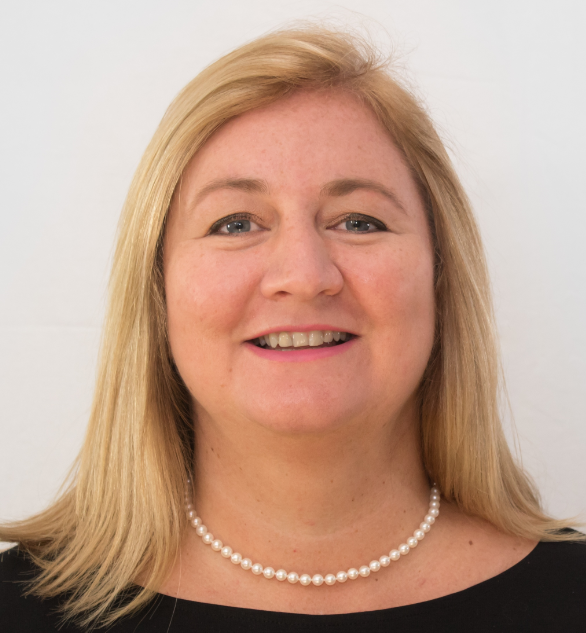 Braemar Finance has acquired Buckinghamshire-based finance broker, Capital Lease Solutions.
Founder and owner of Capital Lease Solutions, Graham Burwood, will join Braemar Finance as product development manager, reporting to David Angus, sales director.
Established in February 2009, Capital Lease Solutions has developed a point-of-sale app intended to help simplify the sales process while also providing customers with payment options.

Aileen Boyle, Braemar Finance managing director, said: "This is a strategic acquisition that helps us add value to our existing offering and is further evidence of our strong growth ambitions being realised.
"We are delighted to have Graham on board; he's a highly experienced and credible individual who, along with our experienced sales team, will continue to strengthen our already strong supplier relationships. We look forward to working with him and welcome him to the team."
Burwood said: "Having known and admired Braemar Finance for some time it made the decision to join the team an easy one. The team's culture, coupled with the resources and support from parent company Close Brothers, provides an amazing opportunity for me to help Braemar Finance develop solutions that will bring tangible benefits to both clients and suppliers."
Braemar Finance is a trading name of Close Brothers. Last year the company appointed David Angus as its first national sales director.
Angus had 30 years of asset finance experience and brought a proven track record of sales performance through developing long term relationships and partnerships with clients, vendors, introducers and other stakeholders. He joins from ABN AMRO Lease UK where since 2014 he helped the Dutch lessor establish its UK business.
Aileen Boyle, managing director, Braemar Finance said: "David's arrival as national sales director is a clear sign of our continued ambition to both grow our business and to consolidate our position as one of the leading funders for the professions."