News
British Business Bank provides €40m for SME debt finance fund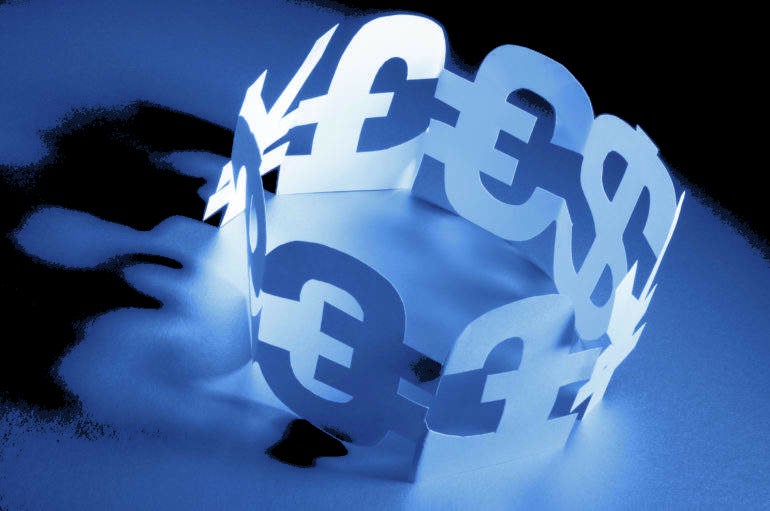 The commercial arm of the British Business Bank, British Business Bank Investments has provided €40m (£35.8m) to the Harbert European Growth Capital Fund II.
The growth fund is focused on lending venture debt finance to technology-focused small and medium-sized enterprises (SMEs), and counts the European Investment Fund (EIF) among its investors.
The BBB's funding was provided through its investment programme, which has so far committed more than £615m to SME funders.
The first European Growth Capital fund was started in 2013, and targeted lending to high growth business in the UK and throughout Europe. Harbert expects the second European growth fund to make its first investment shortly.

Catherine Lewis La Torre, chief executive officer, British Business Bank said: "For innovative smaller businesses, venture debt finance can be the key to unlocking rapid growth without losing control of their business.
"We are pleased to partner with Harbert and its second European Growth Capital Fund as it makes this important type of funding available to an increasing number of businesses."
David Bateman, Harbert's senior managing director for European Growth Capital, said: "We are delighted to welcome the British Business Bank as a partner in HEGCF II.
"We look forward to continuing to finance growth businesses in the UK and across the whole of Europe, as we have done for over 15 years."