News
Broker Midlands Asset Finance appoints relationship manager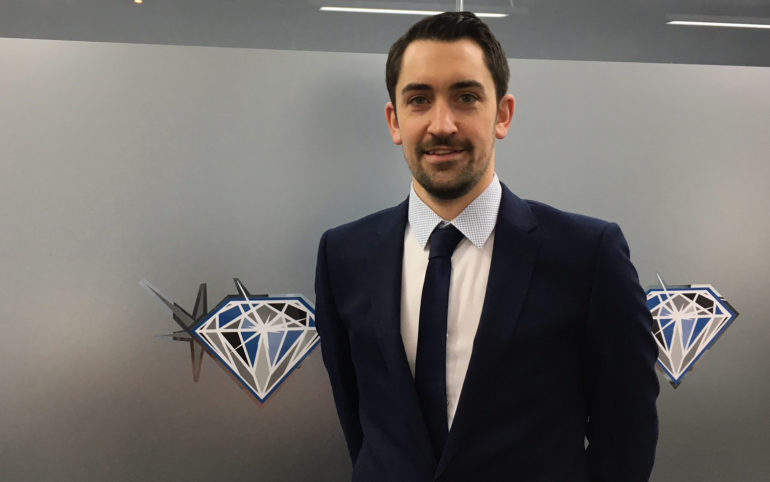 Financial services broker, Midlands Asset Finance (MAF), has appointed a relationship manager in Lincolnshire and the East Midlands.
Based in Lincoln, Tom Gawne has joined the business to support SME and major corporate clients in Lincolnshire and the East Midlands with any asset finance, invoice finance or property funding.
Working in the Lincolnshire area for the last ten years, Gawne joins MAF from SME Banking, Lloyds Banking Group, where he spent a total of eight years as a commercial manager, looking after a portfolio of clients and providing loan and overdraft solutions.

Gawne is the first member of staff to join MAF in 2018, following a rapid expansion in 2017 which saw six new members of staff join the firm.
On joining the firm, Gawne said: "I'm really excited to be starting with MAF and all the new challenges it will bring.
"The financial markets are ever-changing and with so many options out there in how to finance deals, I see the role of a broker as being key to the success and growth of businesses looking to finance their capital expenditure or to fund other projects.
"I'm looking forward to building new relationships with clients throughout Lincolnshire and supporting them on this journey."
MAF Director, Sue Chapman, said: "I'm delighted that Tom has joined the team here.
"Tom is well known across Lincolnshire, and with his experience in supporting SMEs, I'm confident that, alongside our appetite for 'yes', he will enable us to continue helping businesses across the East Midlands."