News
BVRLA appoints Dyer as chairman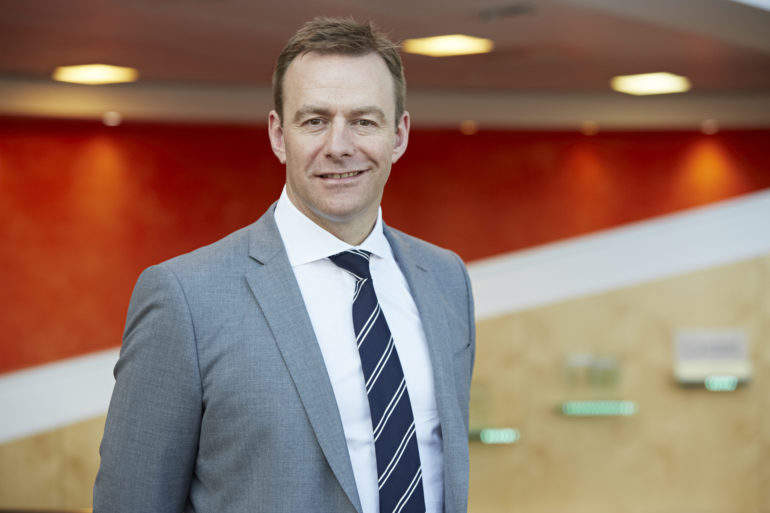 Matt Dyer has been named as chairman of the British Vehicle Rental and Leasing Association (BVRLA).
He has taken over from Hitachi Capital Corporation's Simon Oliphant, who has stepped down to the position of vice-chairman after completing a two-year term.
Dyer has been with LeasePlan for over 20 years including roles with LeasePlan Corporation and LeasePlan International. He joined the BVRLA's Committee of Management in August 2014, and was appointed to the position of vice-chairman in May 2016.

Dyer said: "My first priority is to ensure we continue the excellent work that has been overseen by Simon, Gerry and the BVRLA's committee members. The association has really grown in its presence in recent years, developing stronger relationships with government, enhancing its authoritative voice and growing its diverse membership.
"I am looking forward to helping the association and our members. We will be at the heart of the discussion on the big issues of the day – and whatever's on the horizon; from the challenges surrounding air quality and emissions, to the opportunities surrounding connected data. Informing our members and helping them to understand the positive impact the sector can have underpins everything we do."
His role as chairman was made official following the BVRLA's AGM, where Ian Tillbrook, fleet director at VW Financial Services, was named chair of the BVRLA's Leasing & Fleet Management Committee.
Elsewhere in the BVRLA, Spencer Blake of Wessex Fleet has replaced Fleetdrive's Mike Potter as chair of the association's Leasing Broker Committee.