News
Cassiopae rationalises board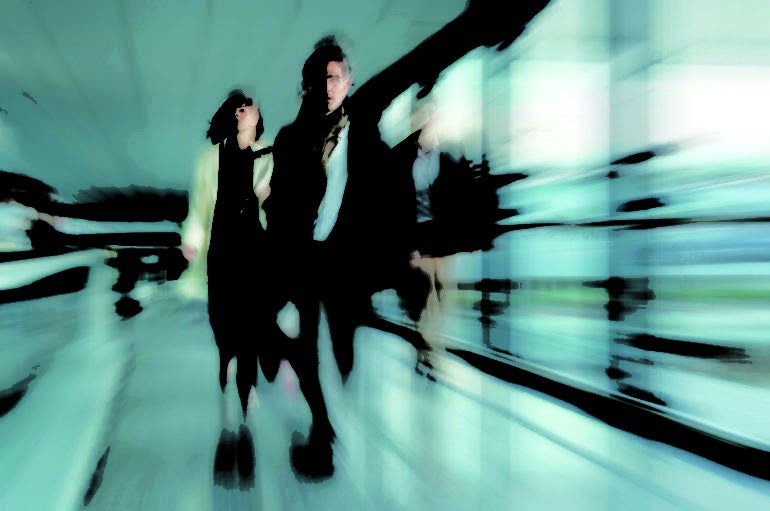 Cassiopae rationalises boardAsset finance software provider Cassiopae is rationalising its UK board membership.
As part of the rationalisation, board director Johnnie Halliday is due to step down and depart the company from 30 June 2014.
Alun Booth, chief executive officer of Cassiopae UK, said: "I would like to thank Johnnie for his contribution since joining us in 2010 in securing both SME lender and major Cassiopae sales and supporting our marketing efforts, and wish him well as he pursues new opportunities."

Halliday himself added: "I have enjoyed working with all the team at Cassiopae and our clients and wish everyone the best of luck. I look forward to continuing my involvement in the asset and loan finance and systems market in the future."