News
CGA upgrades to HPD Software's Aquarius platform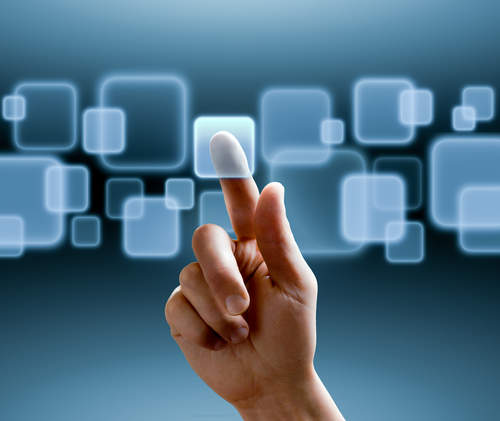 French factoring business Compagnie Générale Group (CGA) completed an upgrade of its software to Aquarius, HPD Software's platform.
CGA specialises in receivables and supply chain finance, and its products are aimed at microbusinesses, SMEs, and large corporates.
The factoring business has worked with HPD for 24 years, and completed its upgrade to version six in May. HPD has supported CGA by providing working capital and factoring solutions through its platform.

CGA's parent, Societe Generale Group, expanded its use of Aquarius to its invoice finance business in March.
The French factoring business said the upgrade will support its growth, and aims to expand its business to new territories in an international push.
Jonathan Croft, chief information officer, CGA, said: "We felt the time had come for a major Aquarius upgrade, in order to help future proof our business for planned international growth and transformation."
Croft said the upgrade was live in France, and would be rolled out to other markets at a later date.
Kevin Day, chief executive officer at HPD Software, said: "CGA is one of our longest-standing clients, and we are delighted to be continuing to support the company on its planned expansion."