News
China opens to foreign investment in financial services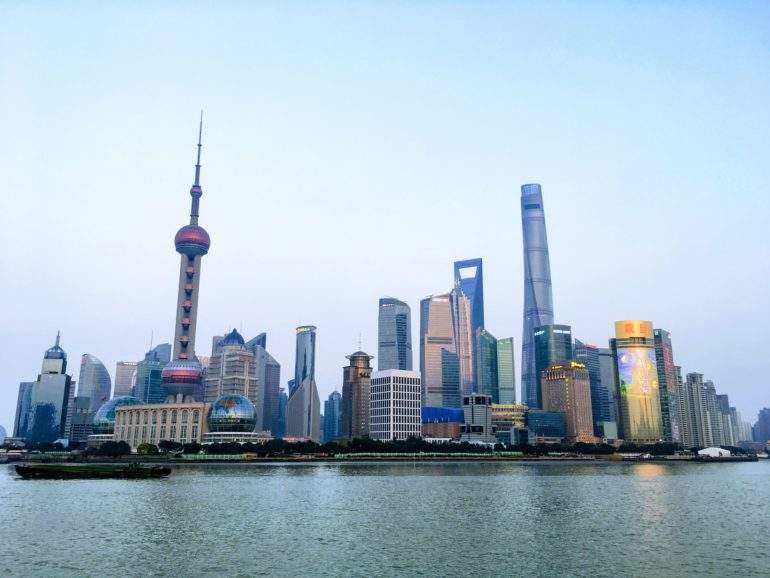 The Chinese government has said it will open its financial services markets, including motor finance and leasing, to foreign investors.
President Xi Jinping and central bank governor Yi Gang stated the intention to equalise treatment of foreign and domestic capital, by raising or lifting foreign ownership caps in banks, financial services and asset management companies.
The People's Bank of China said it would "encourage foreign ownership in trust, financial leasing, auto finance, currency brokerage and consumer finance," as well as "substantially expand[ing] the business scope of foreign banks".

It said it would also allow banks to set branches and subsidaries at the same time.
The central bank added that "regulatory capacity should match the openness of financial sector so as to prevent financial risks".
"Currently, the agencies concerned are losing no time in revising relevant laws and regulations so as to get measures implemented," the bank said.
It added: "In order to assist policy implementation, we will adopt supporting measures and strengthen financial regulation while opening up the financial sector.
"While expanding market access and business scope for foreign institutions, we will apply in an equal manner prudential regulation to enterprises of all types of ownership according to relevant rules and laws."