News
CIT initiates acquisition of Direct Capital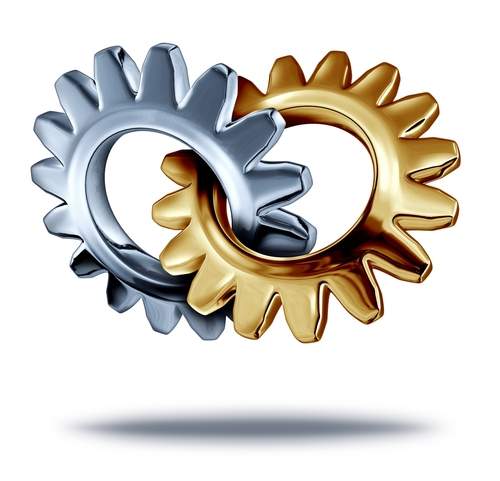 US commercial bank CIT Bank has agreed to acquire New Hampshire-based Direct Capital, a finance provider serving small and medium businesses.
According to CIT, the acquisition will herald an expansion of its lending and equipment leasing capabilities in the small business and middle market areas, allowing it to provide its products and services to customers through Direct Capital's channels.
Under the terms of the acquisition, expected to close in the third quarter of 2014, Direct Capital's Christopher Broom, co-founder and chairman, and James Broom, chief executive officer, will remain at the helm of the business.

Since its 1993 establishment, Direct Capital has delivered over $2.25bn (€1.65bn) in equipment, franchise and vendor financing and lending solutions to more than 80,000 SMEs.
Nelson Chai, president of CIT Group, and chairman and chief executive officer of CIT Bank, said he was looking forward to working with the Direct Capital team, and added: "Direct Capital's proprietary online lending platform, LendEdge, will complement our existing small business and mid-market customer offerings as we continue to provide financing to these important sectors of the U.S. economy."