News
Close Brothers Asset Finance CBILS restructuring helps Indigo Press with cashflow
Close Brothers Asset Finance has restructured the finance agreements of Indigo Press using the Coronavirus Business Interruption Loan Scheme (CBILS), raising an additional £250k of working capital in the process.
The restructure has led to Indigo Press consolidating its existing debt and freeing up the working capital necessary to help the firm trade through the current pandemic.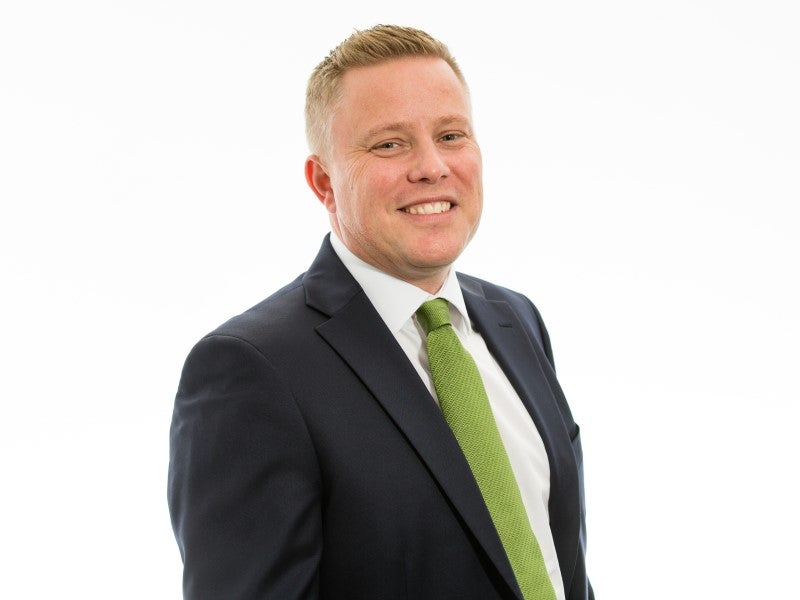 Paul Philbrick, sales director at Close Brothers Asset Finance's print division (pictured above), said: "The debt consolidation gave the business a clear indication on what their cashflow would look like for the next 12 months and beyond.

"The debt consolidation allowed a re-structuring of overheads and a reduction in monthly outgoings while creating a £250k cash facility, giving the business an element of flexibility," he said.
Jordan Pocock, relationship manager at Close Brothers Asset Finance (pictured above), said: "By re-structuring long-term debt and raising working capital with CBILS assistance, it meant the business could manage overheads for the foreseeable future and have a strong strategy moving forward. We are confident the facility will help Indigo Press trade successfully."
Tony Swift, joint managing director at Indigo Press, said: "We were looking for flexibility from our funder partner, which is exactly what we got."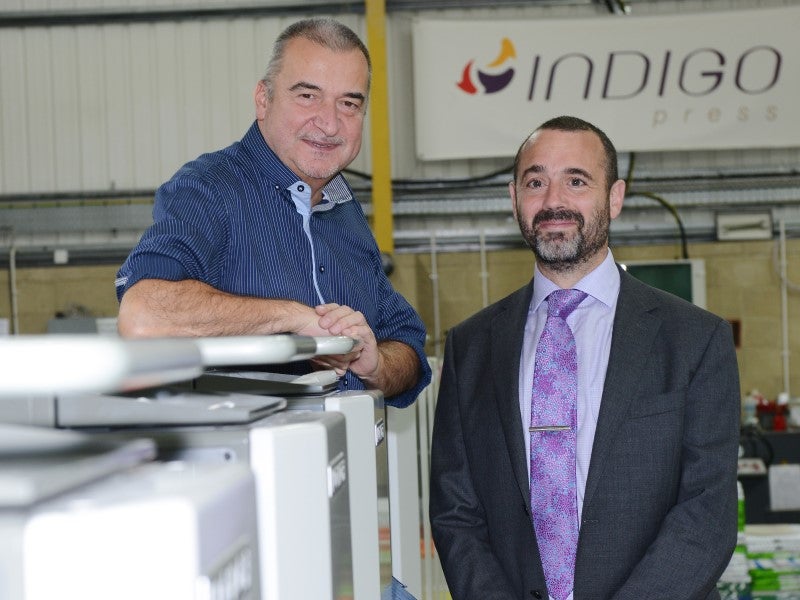 Pictured here: John Ellis & Tony Swift, joint managing directors of Indigo Press