News
Close Brothers Asset Finance MD joins Compass Business Finance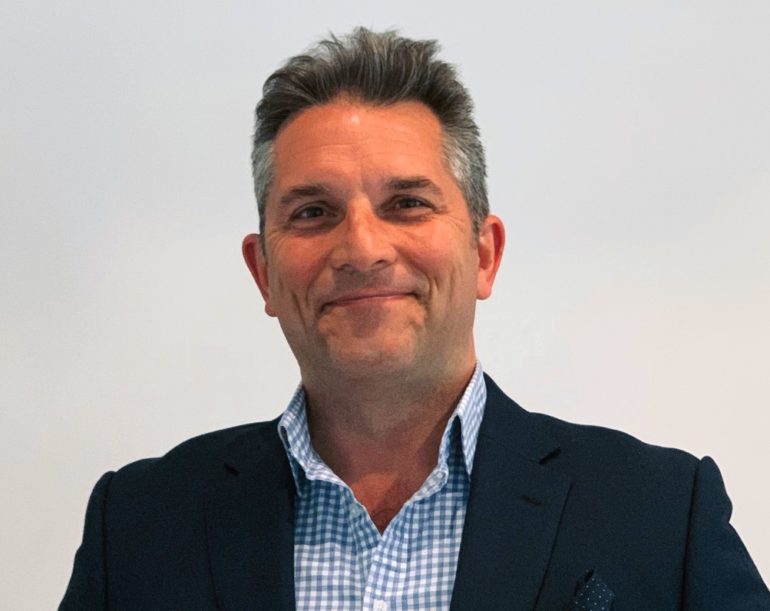 Compass Business Finance has appointed a company director, effective 1 April 2019.
David Bunker has taken an equity stake in the business and will be working alongside brothers Mark and Jamie Nelson, who founded Compass Business Finance in 2005.
Prior to joining Compass, Bunker spent the majority of his career at Close Brothers Asset Finance, most recently as assistant managing director of the company's Print team.

Over the past 26 years, he has worked in client management across the print, packaging, transport, construction and engineering sectors, whilst also leading several major projects.
Mark Nelson, director, Compass Business Finance, said, "As the business continues to grow, it's crucial that we have the right people and structure in place to both support the existing business and keep the momentum going into the future. David, and the wealth of experience he brings is a key part of this."
David Bunker, incoming director, Compass Business Finance, said, "I have long held Compass in high regard and look forward to playing a significant part in the next stage of their growth. A key focus will be in continuing to develop their stakeholder relationships."
Loading ...
Neil Davies, chief executive, Close Brothers Asset Finance, said; "David was an important part of our business and made a significant contribution on a number of fronts during that time. While he will be missed, he joins a trusted partner of ours and we look forward to working with David in his new capacity."
Bunker was key in helping Close Brothers set up its German business in 2016.
He joined German office managing director Michael Vander as the UK-side managing director for the German operation which opened its first office in Mainz.
In 2017, he spoke about the strategy of opening in a new market and assessing growing market demand for asset finance in the world's third-largest economy.
"We spoke to [German Leasing Association] the BDL, we spoke to competitors in Germany, or other members of the BDL. We have met them, and joined the BDL, to be an active member of that community in Germany," he told Leasing Life.
"SMEs require a high level of service, which is expensive for big banks. I think that with Close Brothers' background of having specialist teams and industries where they are able to deliver that service, it has meant that when we are looking at sustainable growth ideas it is an obvious extension – it is a very large market."