News
Close Brothers Asset Finance takes on vendor development specialist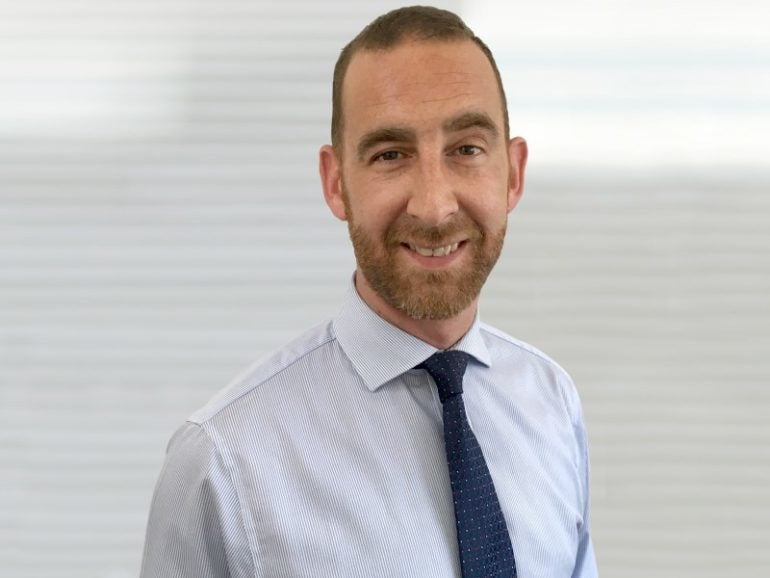 Close Brothers Asset Finance has appointed Andrew Bowyer to lead the vendor development programme for the Finance for Industry team.
Bowyer has been tasked with actively targeting key equipment suppliers to be their finance partner of choice, Close Brothers said.
He has 20 years' experience in asset finance, with the last six spent at Societe Generale Equipment Finance as a relationship manager where he successfully grew both broker and vendor business in the industrial, commercial vehicles and construction sectors.

Prior to this, he was an area sales manager with BNP Paribas for three years, and he spent 10 years with the Bank of Scotland in various roles.
Bowyer, whose new title is national development manager, said: "Having grown volumes nine-fold in my last role, I'm looking forward to similar success at Close Brothers Asset Finance.
"My primary aim will be to develop vendor relations and I'm confident my hard asset experience and new business track record will transfer well to the manufacturing sector."
Chris Lillico, sales director of Close Brothers Asset Finance's manufacturing division, said: "Bringing someone of Andrew's calibre on board is a real statement of intent and another demonstration of our long-standing commitment to supporting the manufacturing SME community.
"This is a national role and Andrew's wealth of experience will stand him in good stead in the months and years ahead as he drives our vendor development programme."
Close Brothers is a UK merchant banking group providing lending, deposit taking, wealth management services and securities trading.
The group employs over 3,000 people, principally in the UK, and is listed on the London Stock Exchange.
Close Brothers Asset Finance was founded in 1987.