News
CMS bolsters big-ticket leasing with Gwen Edwards appointment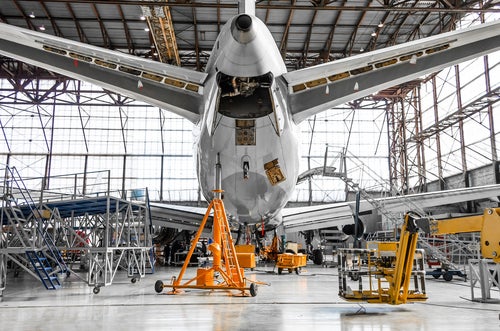 International law firm CMS has appointed Gwen Edwards as a partner in the firm's asset finance team based in London.
Edwards joins CMS from law firm Hogan Lovells LLP where she was in the asset finance team.
Gwen has more than 10 years' experience in asset finance with a specialism in aircraft debt finance and leasing.

She has extensive experience advising banks, operating lessors, borrowers, airlines, rail and shipping companies and private equity firms on cross-border asset finance transactions, tax-based structured finance and restructuring and other general banking work.
Gwen's appointment bolsters the CMS aircraft finance and leasing practice, and her arrival coincides with the firm's new aviation team, Legal Flightpath – CMS Aviation.
This multidisciplinary team comprises over 70 partners, providing client solutions for every part of the aviation industry, including airlines, airport operators and service providers, air traffic control operators, banks, aircraft lessors, equipment manufacturers, aircraft maintenance services and aviation tech.
Loading ...
Keith Wilson, CMS partner and head of aircraft finance, said: "Gwen's appointment serves to strengthen both our asset finance practice, our aviation team and the wider firm.
"We know that our clients benefit from our deep understanding of the industry – including the economic, regulatory and financing aspects impacting their businesses – particularly during this challenging period."