News
1pm pays out bonus shares to subsidiaries' directors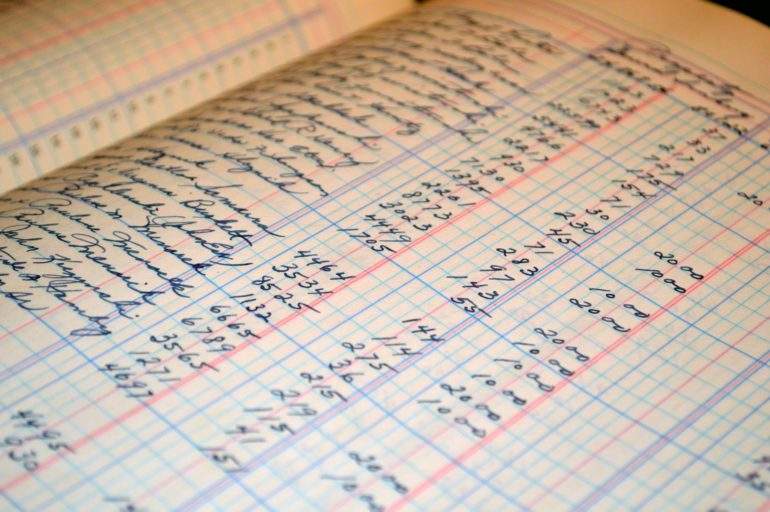 1pm has announced share payouts for managers and directors at its controlled companies, Academy and Bradgate, as bonuses for achieving earning targets.
Directors at Academy will receive £1.31m (€1.47m) across 1.9m new ordinary shares, at 66.7p each.
The bulk, 1.5m shares, will go to the managing director of the asset finance division, Michael Nolan, who will subsequently hold a capital of 5.4m shares, or 6.3% of the company's total issue so far.

Bradgate's senior team, meanwhile, will get £0.18m, in the form of 337,000 new shares  at 54.3p per share.
For the moment, this covers only the first year of three that make up the earnout period examined. Directors Ian Sullivan and Richard Arnold will each receive around 168,000 shares.
The new 2.3m shares are subject to "various lock-in arrangements" for 12 months from their issue.
Loading ...
The shares will start trading on AIM stock exchange next Monday, November 6.  They will bring total voting rights in 1pm to 86.1m.
Bradgate Business Finance and Academy Leasing both provide asset and invoice finance, with Academy also operating in vehicle finance.
1pm acquired Academy in July 2015 and Bradgate in March 2016.