News
1pm revenues grow 73% in first consolidated results after 2017 mergers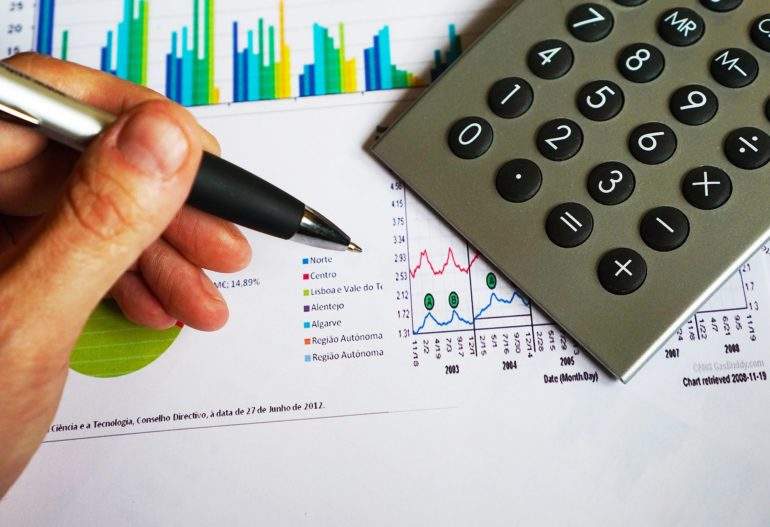 1pm has grown its revenues to £13.8m, up 73% year-on-year, for the six months to November.
Profits before tax and exceptional items were approximately £3.5m, up 75% year-on-year.
The group attributed its growth to the "build-and-buy strategy" it followed over the past two years.

The interim results, formally to be announced in the third week of January 2018, will be the first to consolidate results for all the companies 1pm acquired in 2017. These include Tracx Finance, Positive Cashflow Finance, Intelligent Financing and Bell Finance.
Additionally, the group was able to renegotiate its existing arrangements with funding partners, increasing facilities available for lending and lowering their cost. As of the end of November, the facilities totalled £53.3m, an expansion of 31% from previous arrangements.
1pm said: "Each of the group's three divisions are trading in line with managements' plans, reflecting continuing strong demand from SMEs for the group's expanding range of finance products, namely plant, equipment and vehicles through the asset finance division, working capital and property-backed loans through the loans division and invoice financing through the commercial finance division."
Ian Smith, chief executive officer, added: "The recent rapid expansion of the group reflects our chosen strategy of being a multi-product provider of finance to a wide-range of SME sectors, achieving significant growth whilst simultaneously maintaining price, controlling credit and spreading risk.
"The interim results will demonstrate the successful implementation of that strategy and we are delighted with the strategic and operational progress to date."