News
Barclays launches £370m fund for Midlands SMEs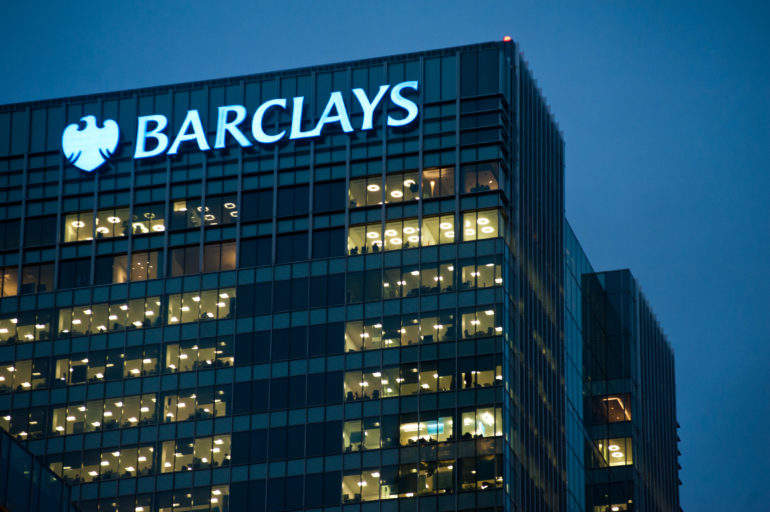 Barclays has launched a five-year £370m (€414m) lending fund targeting SMEs in the east and west Midlands.
Facilities provided by the fund will include: a maximum £250,000 overdraft for manufacturers, without the need for property security; cashflow funding for acquisitions; and venture debt financing.
Businesses will be able to combine the debt and lending facilities from Barclays' fund with facilities from the £250m Midlands Engine Investment Fund (MEIF), launched by the British Business Bank last week.

Jes Staley, Barclays chief executive officer, said: "As a bank with Midlands roots stretching back over two centuries, Barclays is wholeheartedly committed to the success of this region.
"It is the entrepreneurs, the new tech firms, the small manufacturers, and the world-leading research and development companies, which will help the Midlands become a heartbeat of the UK economy – and Barclays is keen to play its part to make that happen."
Sajid Javid, housing secretary and ministerial champion for MEIF, said: "The Midlands Engine already boasts over 14% of the UK's high-growth businesses and its economy is worth more than £230bn – larger than countries like Denmark.
"We want to harness its huge potential and help give small firms across the Midlands that much needed boost to grow their business.
John Peace, chairman of the Midlands Engine, said: "The Midlands Engine is all about unlocking the significant potential that exists in our region. This new commitment from Barclays will help even more Midlands businesses to grow, and I look forward to talking to many more financial services firms on how we can work together to boost jobs and economic development."