News
BLP's Clifford appointed to board following merger with Bryan Cave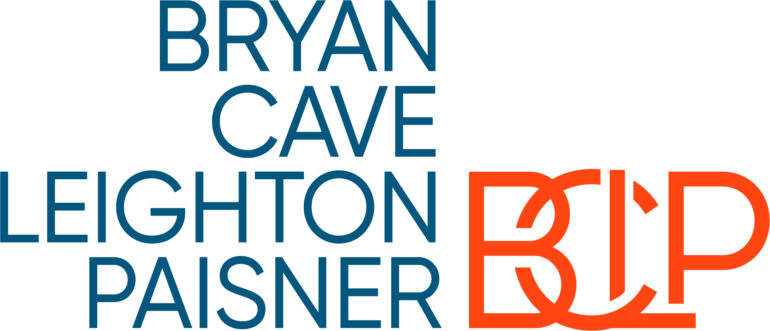 Russell Clifford has been appointed to the board of directors of Bryan Cave Leighton Paisner (BCLP), the law firm created following the merger of Berwin Leighton Paisner (BLP) and Bryan Cave.
Clifford has taken on the title of global head of asset finance in the new business. He had been BLP's head of asset finance since 2010, and previously held roles at Burges Salmon and Allen & Overy.
He will sit on the board of directors with five other BLP colleagues, as well as nine legacy Bryan Cave US partners.

BCLP officially launched on Tuesday, following what it said were several months of integrations plans among practice groups and administrative functions. The merged business has 32 offices across 11 countries.
The firm said during its first six months it will further integrate the legal and advisory businesses, as well as enhance its legacy technology offering. It also plans to launch new products during 2018, including automated contract negotiation and case analysis software.
"Creating Bryan Cave Leighton Paisner has been a fantastic journey for us all," said Lisa Mayhew, co-chair of the firm and managing partner of legacy BLP. "Our firms have come together with a commitment to serve our clients as one team.
Therese Pritchard, co-chair of the firm and legacy chair of Bryan Cave, said: "Bryan Cave Leighton Paisner is well positioned to provide global strategic counsel to our clients across industries and geographies.
"Our integrated structure is designed to institutionalise and reward collaboration across our global platform. Our lawyers are already creating cross border client and industry teams, and in so doing, they are discovering new synergies that will enable broader efficiencies for our clients."