News
BNP Paribas opens UK SME loans to asset management clients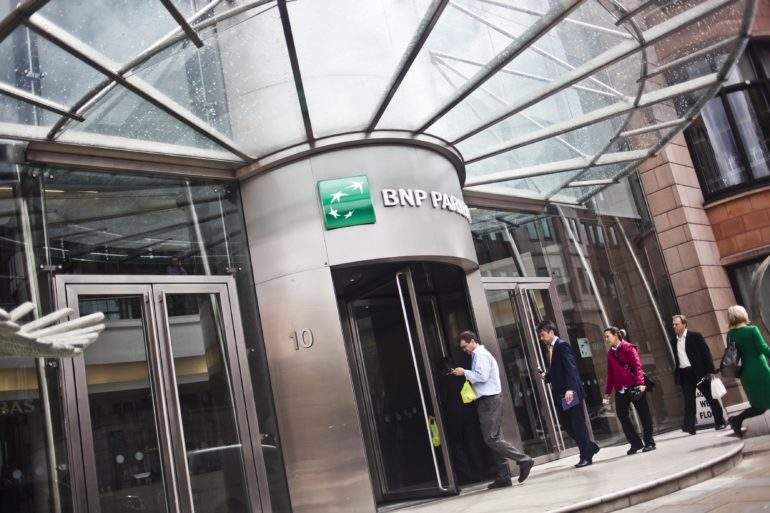 BNP Paribas Asset Management (BNPP AM) is to launch a UK fund allowing institutional investors access to third-party-originated SME loans, as it targets direct business lending.
Investors in the the bank's UK SME Debt Fund will be able to tap into unsecured loans between €500,000 (€445,000) and €5,000,000, originated through the SME Alternative Financing platform.
The platform was launched by BNPP AM in 2017 and completed its first UK loan in June. Known originators include Cable and Code Investing. BNPP AM has also selected Link Asset Services as debt servicer.

The fund will become accesible to investors in other European markets in the future.
In early 2017, BNPP AM appointed heads for SME lending and SME advanced solutions as part of a boost to its private debt team. The move put BNP Paribas's wealth unit, one of the largest in the world with €1.05tn under management, in competition with a number of other asset managers that have entered the direct lending space for small- and mid-sized companies post-crisis.
Competitors in the space include Scottish firm RM Capital's Secured Lending division and New York-based SQN's Asset Finance Income Fund. Private bank Arbuthnot Latham has also been building up its commercial lending capabilities through ABL and an upcoming secured lending team.
Stéphane Blanchoz, head of SME alternative financing at BNPP AM, said:
"Banks remain a key feature of the SME lending market [post-crisis] and investment funds have traditionally been providing financing in the upper end of the mid-market area, while smaller companies are increasingly accessing finance through fintech crowdfunding solutions or peer-to-peer lending.
"We are targeting SMEs between these two market segments, where there are opportunities for businesses to contribute to UK GDP growth, but where sustainable funding solutions are limited."
Philip Dawes, head of UK and Ireland sales, added: "BNP Paribas UK SME Debt Fund 1 represents an extension to our private debt and real assets capability, an area of continued interest to our clients."