News
Carillion takes Barclays' Q4 corporate banking impairment to £127m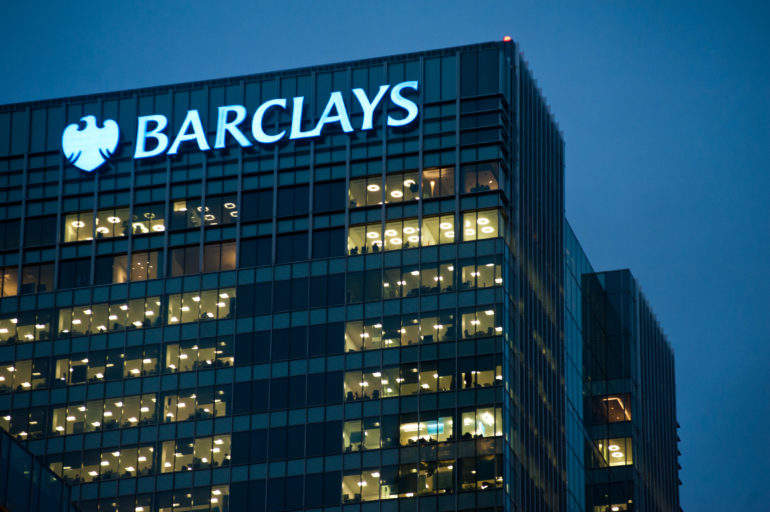 Barclays' corporate and investment banking division reported £127m (€143m) in impairments for the fourth quarter of 2017, which it said "largely reflected a single name corporate charge".
Barclays confirmed that Carillion accounted for the majority of the Q4 impairment.
Following Carillion's collapse, Barclays was named as one of the high street lender owed around £900m of the company's £1.9bn debt. As the likes of Lloyds and Handelsbanken release their full year results, their exposure to Carillion has now begun showing up in the financial results

Leasing Life understands Barclays was not involved in the syndicated reverse factoring facility provided to Carillion.
Asked whether the loss, together with other factors, had changed Barclays' risk appetite for the UK, group chief executive officer James Staley said: "I think given the hits that the industry has taken, not just [from] Carillion but in other locations, as well as the size of our hit in Carillion … You are never not going to have loan losses.
"I actually think, on a relative basis, it speaks well to our credit risk management."
The bank reported £213 in total impairments for 2017. This was still lower 18% than the previous year, thanks to the non-recurrence of 2016 provisions from unnamed corporate borrowers in the oil and gas industry.
The Barclays group reported £3.5bn in underlying profits for the year, up 10%. The growth was offset by US tax charges and costs from the divestment of a number of operations, ultimately resulting in a £1.9bn loss for the year.
UK operations saw lending for the "wealth, entrepreneurs and business banking" segment grow 85% to £27.6bn. Revenues shrank 1% to £1.5bn.
Staley said: "2017 was a year of considerable strategic progress for Barclays …  We have a portfolio of profitable businesses, producing significant earnings, and have plans and investments in place to grow those earnings over time.
"While we still have a number of legacy conduct issues to address, I am confident in the capacity of this business to generate excess capital going forward."