News
Clydesdale and Yorkshire group eyes Virgin Money acquisition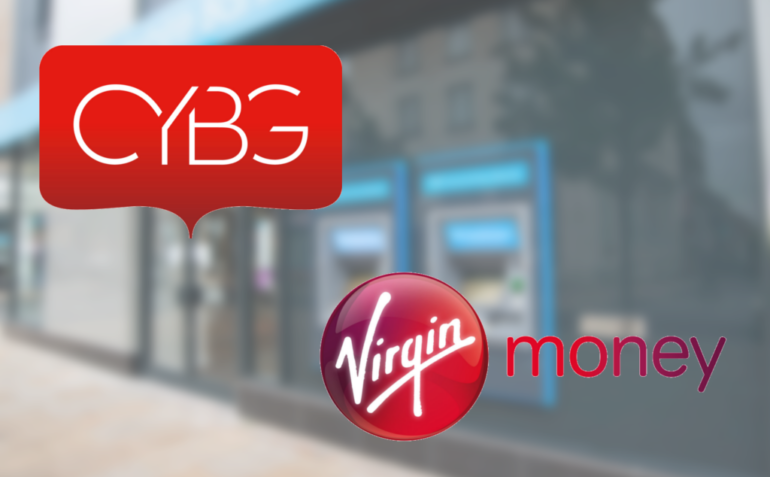 CYBG, the parent group of Clydesdale Bank and Yorkshire Bank, has put forward a proposal to acquire Virgin Money's entire share capital.
Under the preliminary proposal, CYBG would pay 1.13 of its shares for each Virgin Money share. This would give existing Virgin Money shareholders a 36.5% stake in the combined entity.
In November, Virgin Money revived its SME banking project, which it had shelved in 2016 following the Brexit referendum.

As part of its original plans, the bank intended to enter the SME segment through asset finance. In the updated roadmap, SME current accounts were instead selected as the preferred entry point. The bank said it aimed to have a "fully functional" banking offer by 2020.
Clydesdale Bank and Yorkshire Bank both operate asset and invoice finance propositions.
Virgin Money also expressed interest in bidding for the SME accounts in RBS's Williams & Glyn remedy package.
CYBG said: "CYBG recognises the strength and appeal of the Virgin Money brand. Our proposal would ensure that the Virgin Money brand would play a significant role in the combined group.
"CYBG believes the combination would create the UK's leading challenger bank offering both personal and SME customers a genuine alternative to the large incumbent banks."
An official statement regarding the potential offer will be made by June 4.