News
CYBG gets capital boost from own weighting of SME portfolio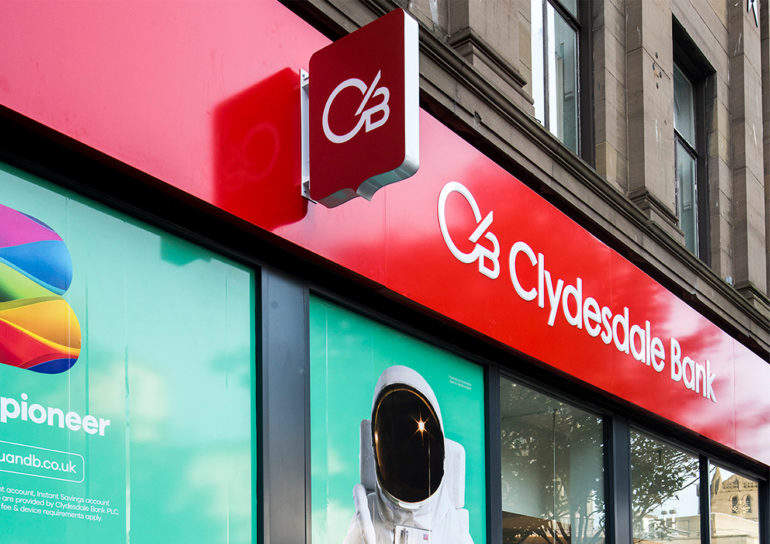 Clydesdale and Yorkshire parent CYBG capital ratio is set to improve following a Bank of England (BoE) risk modelling accreditation.
The BoE said CYBG could use its own model to weigh risk on its SME and corporate loanbook, improving the accuracy of its risk to asset ratio and the equity buffer in the bank.
This means that the bank can lend more to the markets it serves.

The accreditation, which CYBG said will give it access to previously-precluded lending segments, comes at a crucial time for the banking group as it looks to acquire and integrate Virgin Money's entire business.
CYBG will be able to use an Internal Ratings Based (IBR) approach – rather than the standardised one developed under the Basel capital requirements – to assess risk-weighted assets (RWAs) in the mortgage and SME/corporate loanbooks. This will in turn result for better capitalisation for the bank, as equity capital are "redistributed" over a smaller quantity of RWAs.
As an illustrated example, the bank said that had the IRB approach been implemented by the first half of the year, RWAs would have been some £0.8bn (€0.9bn) lower in the SME/corporate portfolio and £4.5bn lower in the mortgage portfolio.
The group's Common Equity Tier 1 capital ratio – obtained dividing core equity capital by RWAs – would have consequently been 15.3%, some 390 basis points higher than under the standardised approach.
David Duffy, chief executive officer of CYBG, said: "I am delighted the PRA has approved … what is an incredibly important milestone for the group. It reinforces our capital efficiency as we cement our position as a true national banking competitor."
"This achievement also means we have delivered, on schedule, one of the major targets we set ourselves back in 2016 as part of the group's three-year strategy … We are now well-positioned to compete even more effectively across the market."
CYBG is currently awaiting regulatory approval for its £1.7bn takeover of Virgin Money.
Late last year, the Virgin group bank unveiled a revamped roadmap for expansion in the SME banking space. CYBG now intends to migrate its SME products to the Virgin brand following completion of the takeover, in order to make use of a better-known nationwide brand.