News
Danske Bank UK uses HPD Software for invoice finance platform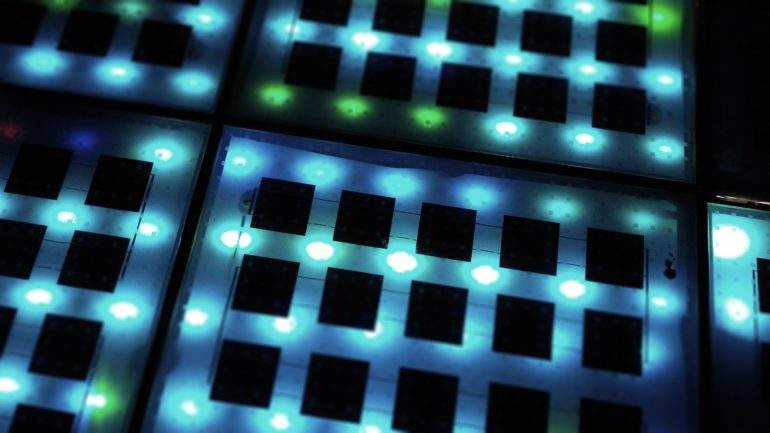 Danske Bank UK has picked HPD Software's LendScape software to update its invoice finance tech platform.
The UK branch has replaced its old systems with two modules from HPD's LendScape product after it used the platform for its Copenhagen operations.
Hutton, project manager for the invoice finance programme at Danske Bank UK, said: "We were keen to upgrade our legacy technology, and to modernise the service for our customers, making it easier for them to do business with us.

"Seeing how well Lendscape has performed for the Danish operation made it a sensible option for our new invoice finance system, Danske Client Manager.
Kevin Day, chief executive officer at HPD Software, added: "We have worked closely with Danske Bank for some time now. As soon as the decision to upgrade to the LendScape platform was made, we collaborated closely to ensure a smooth transition and a strong starting point.
"This is an excellent example of the power of LendScape, enabling Danske Bank to pass the benefits and wide-ranging functionality on to its client base, improving their own customer experience."
Loading ...
London-based HPD Software provides software for management of invoice finance and asset-based lending. It has been a technology partner with Danske Bank since 2014. It also provides software for Societe Generale for its international factoring operations.