News
EIB shares risk on part of Rabobank's SME loans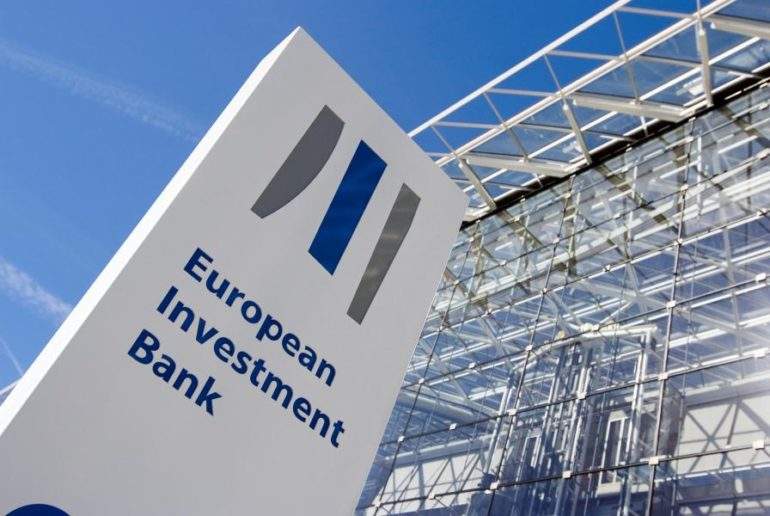 The European Investment Bank (EIB) and sister organisation the European Investment Fund have shared the risk on a portfolio of Rabobank loans to Dutch SMEs.
The portfolio includes around 3,000 contracts with a total value of €2bn (£1.7bn). They will be guaranteed for €128m by the EU's European Fund for Strategic Investment (EFSI).
Leasing Life understands the underlying loans were randomly selected, and contain both secured and unsecured elements. They do not include leasing contracts originated by Rabobank subsidiary DLL.

The lifting of risk from Rabobank's sheets will allow it to offer €768m of new funding to SMEs at discounted rates.
The transferral of risk will not affect relationship with clients, who will continue to interface with Rabobank during the loans' lifetime.
Wiebe Draijer, chairman of Rabobank's board of management: "This transaction underlines Rabobank's ongoing commitment to its SME clients. As a result of the risk transfer, risk-weighted assets will decrease by 1.2bn.
"Rabobank will use the freed-up capital to grant new loans to Dutch SMEs. Just like EIF and EIB we intend to stimulate lending to SMEs."
Pier Luigi Gilibert, chief executive of EIF, said: "The EIF is delighted to be signing this securitisation transaction with Rabobank to support SMEs and mid-caps in the Netherlands. This new agreement will help to boost lending for small and medium-sized businesses across the country."
Jyrki Katainen, European Commission vice president for jobs, growth, investment and competitiveness, said: "Thanks to this transaction supported by EFSI, Rabobank will be able to lend more money to local businesses in the Netherlands. Dutch SMEs will be the winners in this deal."