News
Equifax UK opens up SME data to lenders under gov't initiative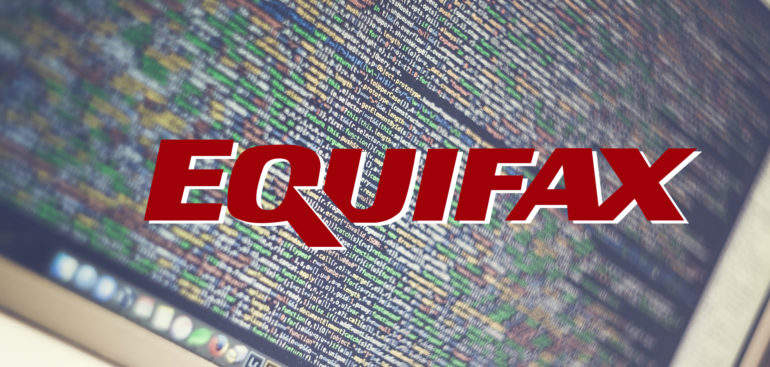 Credit agency Equifax UK has begun providing SME credit data to lenders, as part of a governmental push for more informed commercial lending decision.
Credit profiles on companies with turnover up to £25m (€28m), built on the basis of cashflow activity, average balances and debit and credit turnover, have been made available to lenders who use Equifax's Business Insights portal.
Equifax is one of the agencies designated under the Commercial Credit Data Sharing (CCDS) initiative, designed by by HM Treasury in 2013.

The initiative's purpose is to address the SME credit market's "significant information asymmetries, which make it difficult for lenders to differentiate between high and low risk borrowers [and] raise the cost of credit as incumbent lenders undertake additional credit assessments that are not shared with other lenders."
Nic Beishon, head of commercial at Equifax, said: "We're excited to be supporting this government scheme to boost lending in the SME sector, essential to the health of the UK economy.
"CCDS is a game changer for many businesses who have the financial ability to repay a loan but who are currently either denied it or left in limbo when a lack of information leaves banks unable to make a timely decision. The new data overcomes this issue by providing an in-depth view of a business' financial activity than has ever been accessible before.
"Combined with other industry initiatives, such as Open Banking and the Payments Services Directive 2, CCDS forms the foundation to restructure the SME lending market and help the sector grow. We will be using the data in a variety of ways to create new products for the market, helping lenders better evaluate loan applications."
In April 2016 the government, together with the British Business Bank, granted Equifax, Creditsafe and Experian privileged access to a number of banks' business customer data, in order to create more detailed pictures of SME borrowers.
Although the agencies can only access information from designated banks, the profiles they collate are available to all financial services firms that request them, provided that they agree to share their own data and that they gained authorisation from the SME whose data is being accessed.