News
Falcon Group recruits former Bibby CEO for European expansion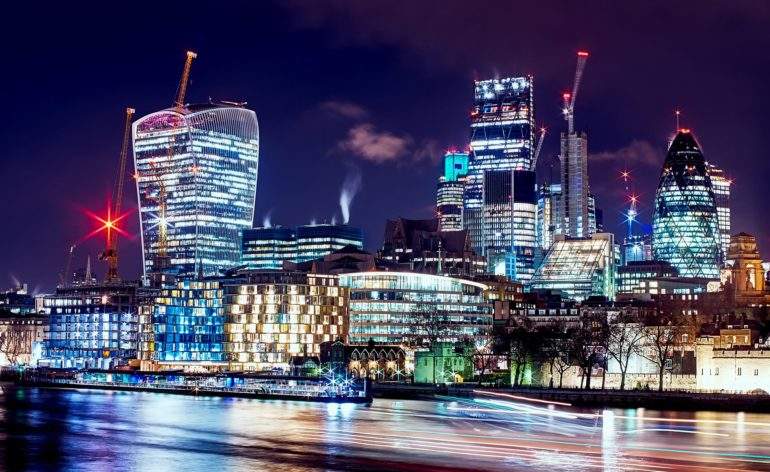 The Falcon Group has appointed Steve Box, former chief executive officer of Bibby Financial Services, as head of business development for the UK and Europe.
His appointment comes as the Falcon Group seeks to expand its mid-corporate finance business outside its traditional markets of the Middle East and Asia.
Box's 38-year career, which also includes time with HSBC, has focused on trade, equipment and supply chain finance. He was Bibby's head between January 2015 and  June 2017, with a remit that initially covered Europe only and subsequently came to include Asia and North America.

Will Nagle, chief executive officer of Falcon Group, said: "Having established ourselves as a leading global player in trade finance, we are always looking for new ways to evolve our business and support our clients in new markets.
"Steve's track record of developing teams, growing top-line revenue and boosting company profitability, combined with his knowledge of the corporate landscape – in the UK and beyond – along with his unparalleled experience in both banking and non-bank institutions will help us achieve this goal. We're thrilled to have him onboard."
Box said: "A key Falcon message is, 'We start where the banks stop and contribute to funding the real economy'. And it's precisely this approach – going beyond the banks to provide corporates with tailored flexible solutions – which I am very much looking forward to developing and strengthening. It is such a great privilege to join Falcon."
Loading ...
The Falcon Group was founded in 1994 by Kamel Alzarka. It is headquartered in Dubai and also has offices in London, the UAE, Saudi Arabia, Indonesia, Singapore and Australia.