News
Piraeus sells Romanian unit to EBRD and PE firm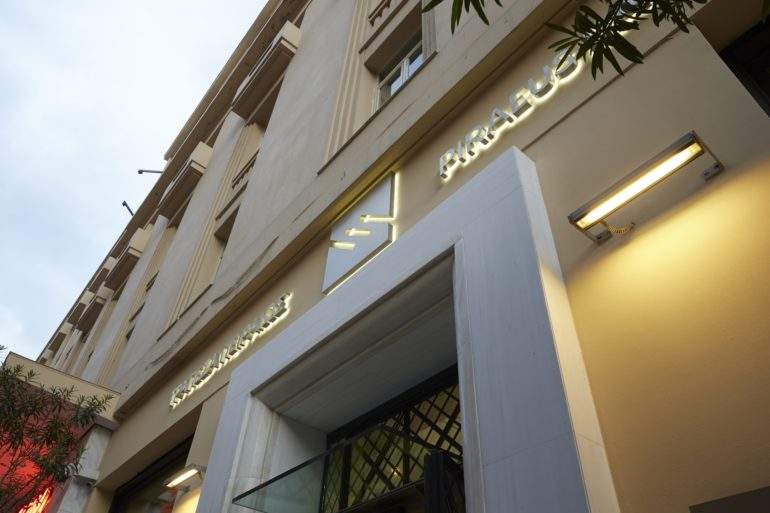 The Romanian subsidiary of Greece's Piraeus Bank, which includes leasing, factoring and trade finance in its offering, has been jointly acquired by the European Bank of Reconstruction and Development (EBRD) and an American private equity firm.
The move is part of an ongoing divestment of foreign assets on part of Piraeus, one of the biggest lenders in Greece's ailing financial market. The Romanian subsidiary accounted for 1.6% of banking market share in the country in 2016, according to data from the Romanian central bank.
As part of the acquisition, EBRD now holds 19% of Piraeus Bank Romania, with the remainder owned by New York-based J.C. Flowers & Co.

The acquisition also forms part of a trend of consolidation in what EBRD called a "fragmented" banking space in Romania. The country has recently seen a number of investments by foreign banks eager to build up presence in a rapidly-growing SME and leasing market.
Banca Transilvania, one of the top banks in the country by market share, acquired the leasing operations of Greece's Eurobank in November, which strengthened the position of its leasing arm, already a recipient of EBRD funding.
BNP Paribas Leasing Solutions acquired the Romanian operations of IKB Leasing earlier this year, in the wake of IKB's divestment of its asset finance business. Romania also falls under the scope of DLL and Erste's joint plan to increase penetration into the Eastern European leasing market.
The Romanian SME landscape has benefitted from financial support from a number of European and EU-affiliated funding institution, such as the EBRD, the European Investment Bank (EIB) and a number of EU structural investment funds.
Speaking to Leasing Life last year, EU commissioner for regional policy Corina Creţu said: "We are very pleased to see that Romania has been one of the fastest-catching-up countries after its accession to the EU."