News
Grenke profits rise 20% in third quarter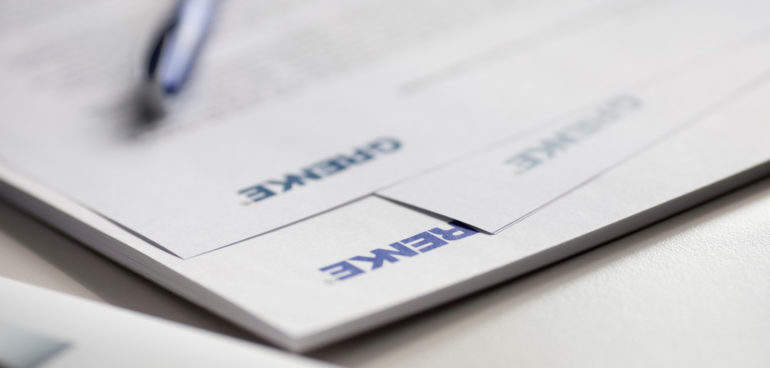 Net profits for Grenke have improved 20% year-on-year to €91m (£80m) for the nine months to September 2017.
New business origination increased 22.7% to €1.4bn for the leasing segment, and 21.5% to €309m for the factoring segment.
Additionally, Grenke Bank origination for SME lending, which includes start-up financing, went up 11% to €20m.

Coupled with an improved loss ratio (from 1.2% to 1.0%) the factores above helped push net income up 18.1% to €141.5m.
Wolfgang Grenke, chairman of the board of directors at the Grenke group, said: "We are very pleased with our business performance in the first months. Our growth trend is continuing, and we are heading towards another record year with an increase in net profit of close to 20%. This gives us tremendous confidence that we will achieve our targets for the current fiscal year."