News
Grenke sees 20% boost in factoring and leasing businesses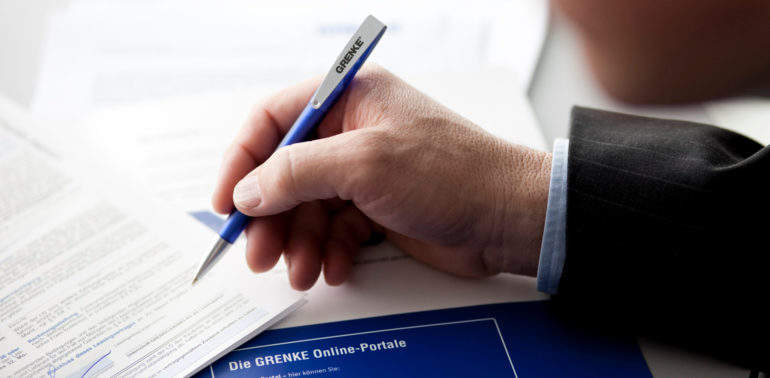 New business originations for Grenke's leasing and factoring divisions have jumped more than 20% each on a year-to-year basis.
In the nine months to September 2017 new leasing business rose 22.7% to €1.4bn (£1.2bn) and new factoring business grew 21.5% to €300m (£268m).
The international share for new business rose almost 3%, and now accounts for 71.9% of the group's total. Growth outside Germany averaged 27.4%, with leasing businesses in Italy (+40%), Spain (+31.1%) and Britain (+28.2%) providing the most notable results.

Wolfgang Grenke, chief executive officer of the Grenke group, said: "We are very satisfied with the performance in the third quarter. We are particularly pleased with the growth rates in direct sales and sales outside of the traditional IT business after recently beginning with the diversification of our small ticket leasing business. This gives us considerable optimism."
Sebastian Hirsch, member of Grenke's board of directors, added: "In the third quarter, we continued to use the capital market to successfully refinance our growth and placed out issues within a short period of time. To do this, we relied on a diverse range of refinancing instruments available to us, which we can use flexibly and according to our needs."