News
Henry Howard Finance strengthens internal IT team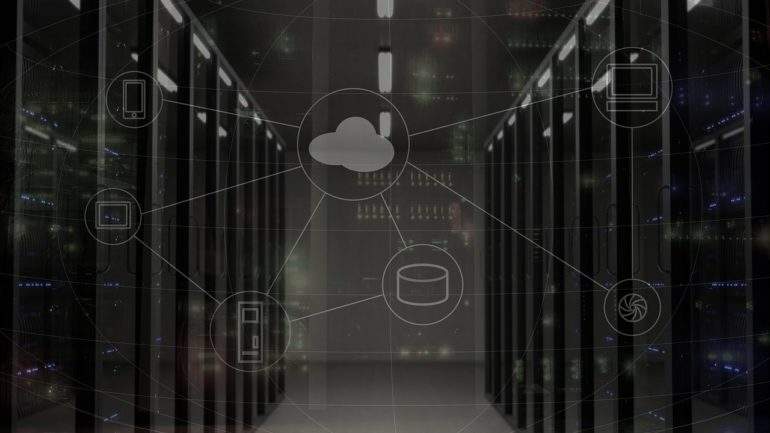 Wales-based Henry Howard Finance (HHF) has expanded its internal IT team with a number of appointments over the last 12 month, to strengthen business intelligence and cyber-security.
The expansion was led by head of IT Gavin Dowding, who arrived to HHF in 2016 with 15 years of experience behind him.
In August, Dowding was joined by head of infrastructure James Taylor, previously at Olive Communications. Web applications developer Greg Merriman was also brought onboard in December, to support HHF's deal management portal "HowApp".

Business analysts Rhydian Thomas, Nicola Evans and Clare Montgomery also joined the group, tasked with managing IT initiatives for future business growth. Finally, data analyst James Brown was brought onboard, to analyse feedback from internal users of IT.
Anne Williams, chief operating officer, said: "At Henry Howard Finance we appreciate the increasing importance of technology, and the role that IT will continue to play within the growth journey of the business – particularly as we prepare ourselves to implement GDPR best practices. We have every confidence that our current systems are ahead of the market offering, and our considerable investment into the IT team has been made in order to maintain our position as a funder of first choice.
"Looking ahead to 2018 and beyond, our strengthened IT capabilities will allow us to more effectively analyse client data and improve the tailored financial services we provide, further enhancing our offering to our vendors and customers."