News
HHF appoints former RBS corporate banking head as chief executive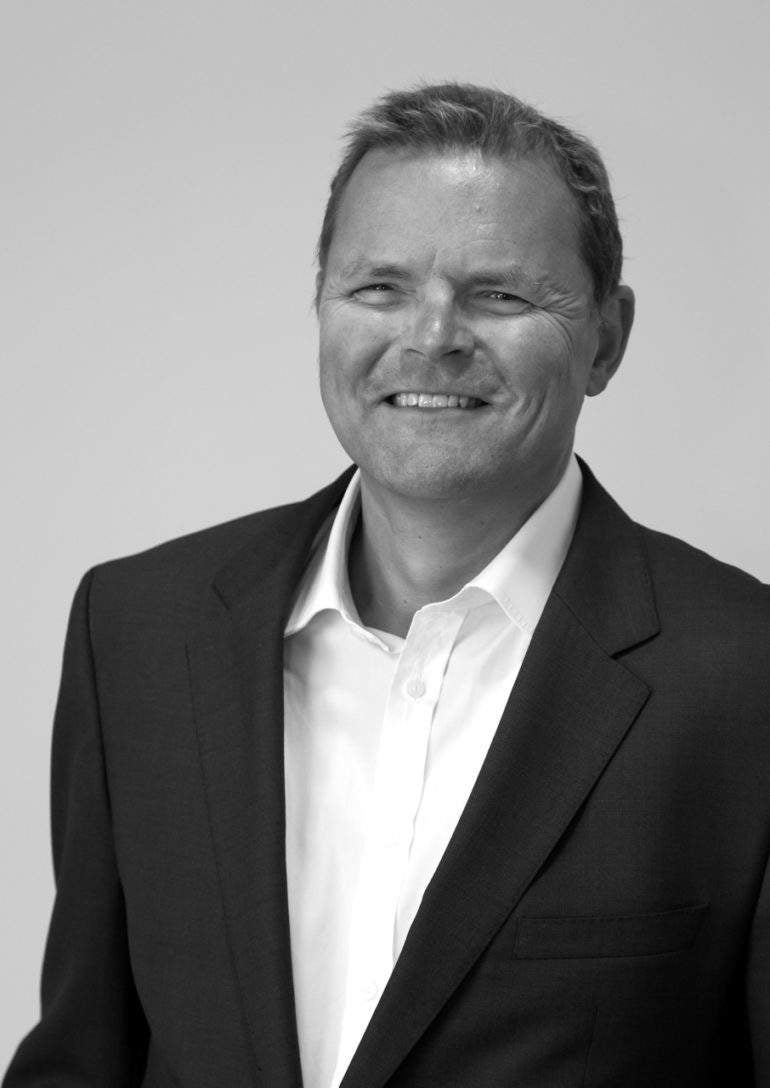 Henry Howard Finance (HHF) has appointed Mark Catton as group chief executive, replacing founder Mark Crook.
Catton joins in from a tenure as chief executive officer of Oracle Finance. He comes from a 25-year career that includes seven years as chief executive officer of RBS's corporate banking operations.
Prior to this, he was non-executive director at Direct Line Group and a managing director, first at Barclays and then RBS.

He will take over from current HHF chief executive and co-founder Mark Crook, who will remain on the board of directors with responsibilities for new growth opportunities.
Catton said: "Henry Howard Finance is already a success story. We're supporting UK companies of all shapes and sizes and I am incredibly excited about the opportunities that lie ahead.
"The SME finance market has been through a tumultuous few years, but with the backing of investors like Cabot Square Capital and the British Business Bank, HHF has emerged as a serious player.''
Crook said: "The growth across both our asset-based lending and invoice discounting divisions reflects our ability to identify and convert opportunities in the finance sector.
"Last year saw accelerated lending on our own balance sheet and we plan to feed our appetite for own-book lending as we look ahead.
"The last few years have been an incredible journey for HHF, as we transitioned from a finance brokerage to a fully-fledged lender. This latest announcement represents an exciting new chapter, both for myself and for the group, as we plan for the next phase of growth and investment."