News
World Bank Group makes leasing push in Africa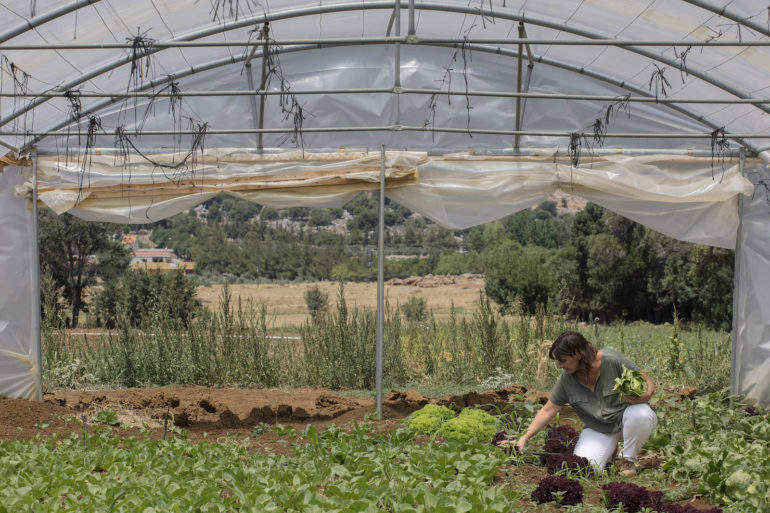 International Finance Corporation (IFC), part of the World Bank Group, has set out a push for leasing business in Africa, backing the launch of a lessor in Morocco and establishing a continent-wide association to promote asset finance.
IFC will advise Groupe Credit Agricole du Maroc on the creation of subsidiary CAM Leasing, providing asset finance in a number of sectors with a focus of agriculture.
CAM will benefit from IFC's Africa Leasing Facility, an advisory programme launched in 2008. The facility's objectives are enhancing the regulatory framework for leasing, raising awareness, advising parties on their leasing capacities, and reinforcing local associations.

IFC has also launched Africalease, an association aimed at promoting leasing in sub-Saharan Africa. IFC estimates the region's current equipment finance market at $40bn (€33bn, £29bn), and expects it grow.
Alejandro Alvarez de la Campa, World Bank practice manager for finance, competitiveness, and innovation said: "Leasing is helping transform the ability of Africa's smaller businesses to acquire the use of equipment for economic activities.
"Working in 25 countries in sub-Saharan Africa, IFC's Africa Leasing Facility has helped mobilize $257 million in investments into the regional leasing sector, and delivered leasing training to about 24,000 people, including government officials, financial institutions, and small business owners."
Abdallah Benhamida, Africalease president, said, "The regional equipment leasing market is ripe for investment, particularly in the agriculture, infrastructure, medical equipment and renewable energy sectors. Africalease will endeavor, as much as possible, to build a cohesive network to help unlock the region's $80 billion potential."