News
IGF grows H1 loanbook to £53m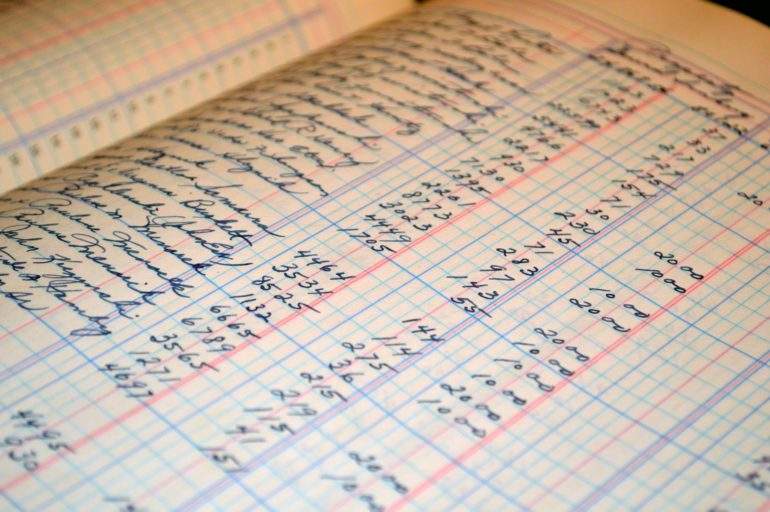 Independent Growth Finance (IGF) lent £53m (€59m) to SMEs in the first half of 2017, a 180% like-for-like increase.
Gross income consequently jumped 70% to 3.1m.
The growth was driven by an 87% rise in sales volume year-on-year, and the acquisition of 49 new clients.

IGF offers invoice finance; invoice discounting and factoring; asset-based lending for plant & machinery and commercial loans among other products.
Mark Lindsay, managing director, said: "The start of the 2017 financial year has undoubtedly been a success for IGF, and is a pattern we want to continue as we move into the second half of the year. The growth has come across the whole business with our asset-based lending (ABL) capabilities contributing significantly to these results.
"Approaching 2018, we are keen to continue hitting our ambitious targets to provide larger facilities to more clients. We will continue to hire top quality people to help us build a strong business."
Notable recent deals for IGF include a £2.75m ABL facility to engineering firm the Pryme Group, and another one of £1m to facilities managers Confida.