News
ABN Amro-backed software house Cloud Lending to be acquired for $105m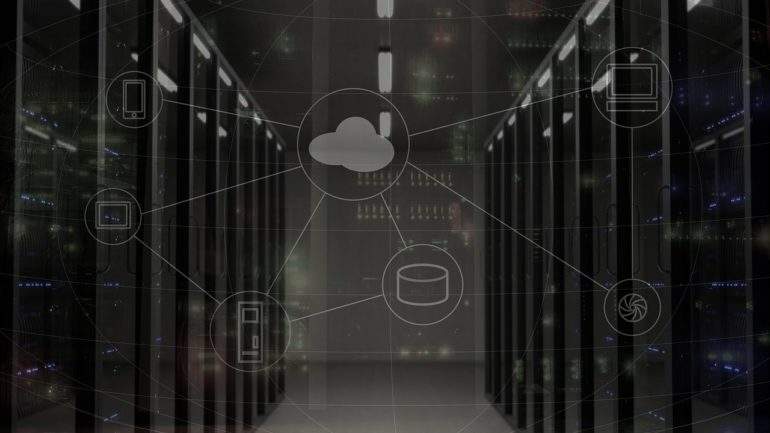 US-based leasing software provider Cloud Lending is to be acquired by rival Q2 for $105m (£82.5m, €92.2m).
San-Mateo, California-based Cloud Lending provides software-as-a-service to the commercial and consumer leasing sectors. It also offers tools for loan underwriting and servicing, and marketplace "fractionalisation".
Backers of the four-year-old company include ABN Amro's digital innovation fund, and its software architecture has been adopted, among others, by Rabobank and Japan's Fujitsu.

Q2, based in Austin, Texas, focuses on customer interface and know-your-customer software. The company's customer base has so far consisted mostly of  small- and mid-sized banks in the US.
The acquisition of Cloud Lending, which has office presence in India, Australia and the UK, would see the Texas company expand back-office product range, as well as growing its footprint beyond North America.
The transaction is expected to close by the end of this year.
Matt Flake, chief executive of Q2 said: "By acquiring Cloud Lending, we will be able to help our community and regional financial institutions more effectively manage and grow their lending portfolios.
"There's a substantial market opportunity for digital lending, and the addition of Cloud Lending's talented team and next-generation technology solutions will help Q2 expand our footprint in existing markets, as well as enter new ones."