News
Lex Autolease pushes Lloyds retail income up to £9.9bn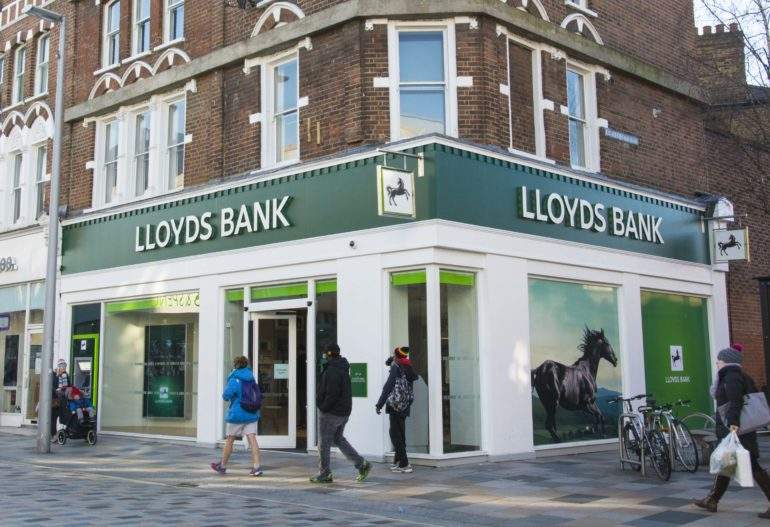 Lloyds' retail banking division saw net income up 5% to £9.9bn (€11.2bn) in 2017, partly thanks to growth in Lex Autolease.
Growth in revenues for the division was partly offset by an increase in impairment costs, up 10% to £717m, and a £400m rise in operating costs, to £4.8bn.
Operating lease depreciation rose sustantially, up 22% to £946m. Lloyds attributed this to fleet growth and increasingly conservative residual values.

Underlying profits for the retail division ultimately grew to £4.4bn for the year, up 9%.
Across the wider Lloyds banking group, net income was £17bn, up 5% from 2016. Operating lease depreciation on all leased assets grew 18% to £1bn. Underlying profits grew 8% to £8.5bn.
The 2017 results were the first full-year results to be published since the UK government, which had bailed out Lloyds after the financial crisis, sold its last remaining stake in the bank.
Group chief executive António Horta-Osório said: "2017 has been a landmark year in which the Group has made significant strategic progress and returned to full private ownership. This is due to the hard work of all our people and I thank them for it."
"We have identified four strategic priorities focused on the financial needs and behaviours of the customer of the future: further enhancing our leading customer experience; further digitising the group; maximising group capabilities; and
transforming ways of working.
"We will invest more than £3 billion in these strategic initiatives through the plan period that will drive our transformation into a digitised, simple, low risk, customer focused UK financial services provider."