News
Lloyds launches £500m asset finance fund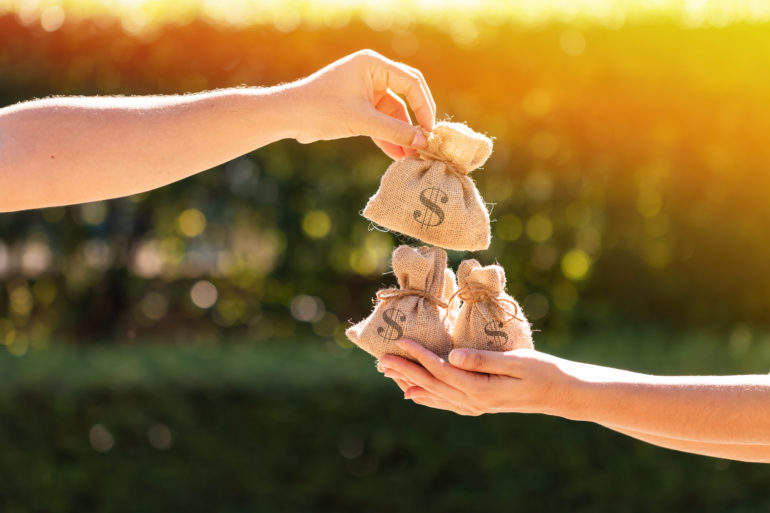 Lloyds' commercial banking division has launched a £500m asset finance fund for "businesses of all sizes".
The fund is specifically aimed at investment in high-spec technologies, like automated equipment.
Ben Stephenson, managing director SME at Lloyds Global Transaction Banking, said: "The pace of technological change is constantly challenging important UK sectors to invest in growth to remain competitive. But businesses need to be able to achieve this without damaging their access to working capital.

"This fund will enable more and more businesses to benefit from the flexibility of asset finance, which can be used to support firms' needs throughout the economic cycle, whether that's investing in growth or boosting efficiency."
Managing director SME at Lloyds Bank Commercial Banking. Gareth Oakley, added: "The UK's low level of productivity compared with its G7 peers remains a challenge, and it is crucial we work closely with businesses to ensure they have the tools they need to make efficiencies and grow. This asset finance fund shows our commitment helping businesses in Britain prosper."