News
Lloyds drops financing fees for nuclear plant suppliers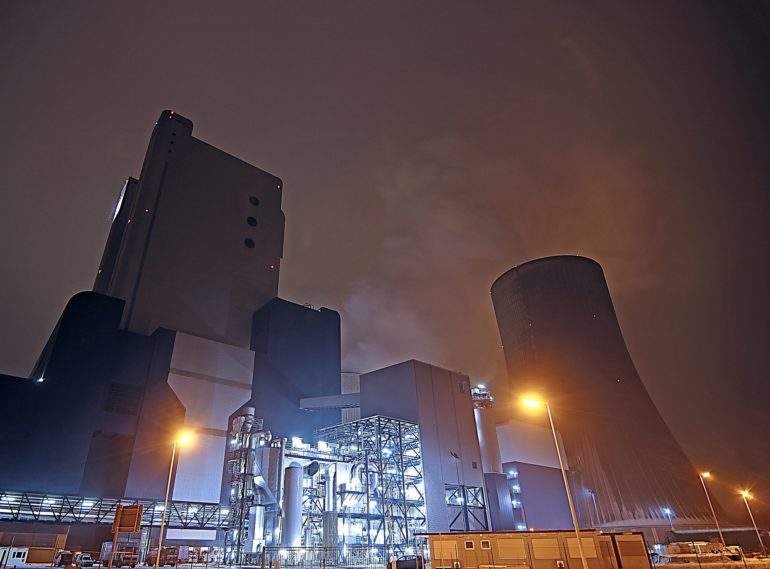 Lloyds Commercial Banking has waived fees on funding for SME customers involved in the construction of Britain's Hinkley Point C nuclear plant.
Firms seeking asset finance, invoice finance and business loan facilities from Lloyds can apply to a £100m (€114m) fund that will cover arrangement fees for all lending related to the project in Somerset, south-west England.
The fund has opened to all UK firms – not just those involved directly in the construction of the plant, but also those supplying ancillary services like transport, catering and facilities management.

The bank will also assist firms in navigation the tendering and supply chain process, directing them to the Somerset Chamber of Commerce and plant owner EDF Energy.

David Beaumont, south-west regional director SME banking at Lloyds, said: "Hinkley Point is a huge investment for the South West and the UK and we want to help small and medium-sized businesses take advantage of the opportunities that exist in the supply chain."
"Whether it's construction, catering or transport services, our £100m fund and support will ensure that businesses have the financial backing they need to capitalise on this multi-billion pound construction project."