News
Lloyds creates team to drive invoice finance broker business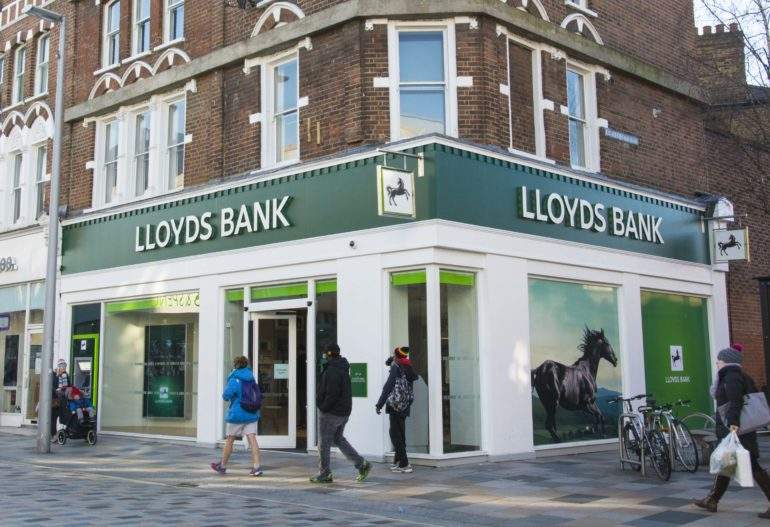 Lloyds has launched a dedicated team to increase the volume of invoice finance business from the broker channel.
Lloyds set up the team in response to increased demand following the bank's launch of a new commission structure in March 2017.
Under the new proposition, brokers who refer clients to Lloyds for invoice discounting, factoring and asset-based lending can receive a 40% share of the fees earned over the lifetime of the customer relationship. The proposition applies to SME customers (turnover of up to £25m (€28m)).

The team, which will be part of the commercial banking division, will be headed by Karl Leitelmayer, head of broker channel. Leitelmayer was previously east Midlands and east England area director for global transaction banking, SME.
He will be aided by Claire Boswell, leading the direct sales team and a newly created broker support team, based in Manchester.
Leitelmayer said: "The intermediary market is growing at pace and we need to make sure that we are aligned to how our clients are reviewing their funding requirements.
"This dedicated team of invoice finance specialists, spread across the length and breadth of the UK, will help us deliver this while enhancing the level of service we can provide our clients."
National sales director, Andrew Charnley, added: "Since we brought our broker proposition to market last year, we've seen a significant rise in demand and strong feedback from brokers and clients alike.
"This new channel will allow this momentum to continue and help us build our wider broker offering moving forward."