News
MarketInvoice appoints senior manager from RBS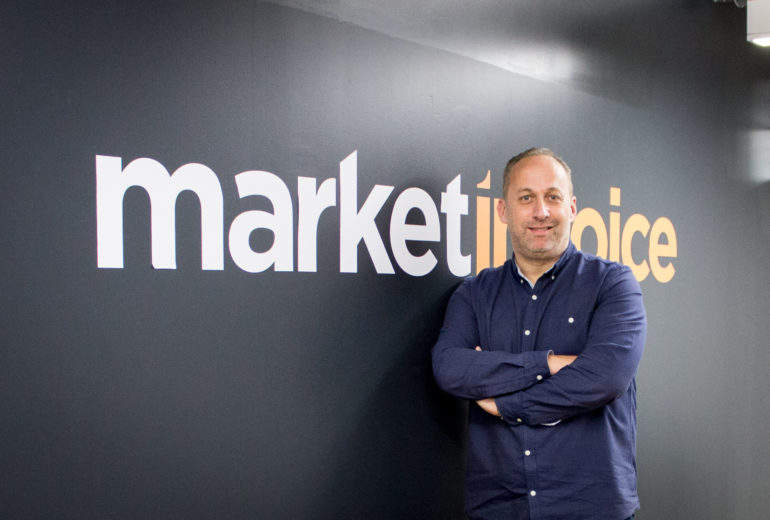 P2p funder MarketInvoice has appointed a former RBS Invoice Finance member of staff as a senior business development manager.
Julian Cassen previously worked at RBS in the invoice finance division as a business development manager.
He previously held invoice and commercial finance roles at Lloyds, Credit Llyonnais and TSB, where he began his career in 1991.

Cassen said: "I have witnessed, firsthand, the changes in business finance services over the past couple of decades, [and how] fintech has accelerated these developments more recently. MarketInvoice has revolutionised the speed of providing business finance, [provided] ease of use with their interface for clients and, critically, maintained exceptional customer service standards. I look forward to helping shape the business and take the service far and wide across the UK".
Gavin Sumner, vice president Sales at MarketInvoice said: "Julian brings a depth of experience to the team that will benefit our clients and team alike. His deep knowledge of a range of sectors and regions will help to grow the reach of MarketInvoice and support businesses across the UK."
MarketInvoice was founded in 2010, and is a British Business Bank accredited lender.