News
MarketInvoice enters business lending market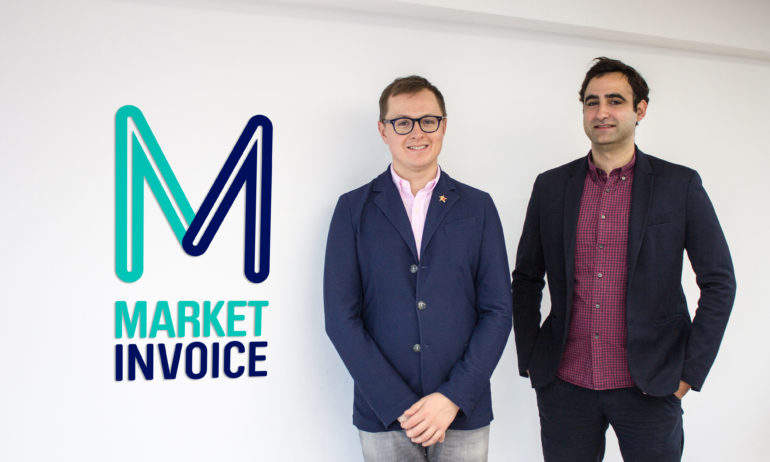 MarketInvoice has officially begun offering business loans, after a test period of three months.
The p2p company, which previously focused on invoice discounting facilities, now also offers unsecured loans between £10,000 and £100,000 over a 12-month term, with no early repayment fee.
A spokesperson said that, depending on demand for the product, within the next four to six months MarketInvoice might rise the maximum loan amount to as high as £500,000, as well as increase the repayment period to two years.

Loans are directed at businesses that have been trading for at least six months and have a minimum turnover of £70,000. The company's aim is to process each application within 24 hours.
Anil Stocker, co-founder and chief executive officer, said: "We're always looking for more ways to help businesses get the funding they need, and that's why we're excited with the launch of our loans solution. This fits into our goal to support a wider range of companies and to give owners the help they need to focus on their business ambitions, rather than their funding challenges.
"Entering the business loans space, a £35bn annual market in the UK alone, was a natural move for us. Our experience in underwriting business credit, coupled with our technology and people, means we are well-placed to serve this demand. To coincide with this product launch, our new brand and marketing campaign this month will help raise awareness amongst British businesses that MarketInvoice is here to help."