News
MarketInvoice joins NatWest's alternative finance referral panel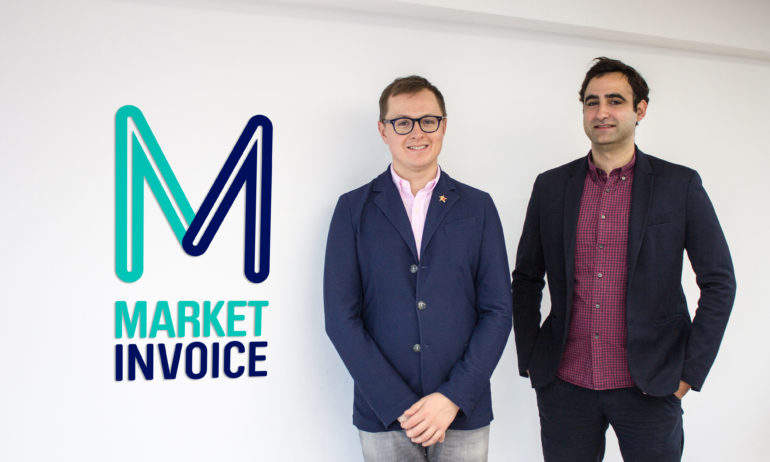 P2p invoice finance and ABL provider MarketInvoice has joined NatWest's referral panel for SME customers, Capital Connections.
The panel allows NatWest to signpost SME customers it cannot serve to alternative finance providers in the consortium.
MarketInvoice is the first invoice finance provider to join the panel, and the ninth member overall. The company, which said it recently surpassed £2bn (€2.3bn) in lending, cited a strategic ambition to broaden its customer base beyond SMEs, from start-ups to larger businesses.

Anil Stocker, chief executive and co-founder of MarketInvoice said: "Featuring on this panel will broaden our reach and help even more businesses achieve their goals.
"As the first invoice finance provider on the panel, we will be able to showcase how invoice finance can help businesses of all sizes and work with them to find the right solution. Enhancing access to borrowing is essential for jobs and economic growth."
Alison Rose, chief executive of commercial and private banking at NatWest, said: "MarketInvoice has serviced a large number and wide variety of businesses. Their robust service, quick and easy to use solutions, provide another distinct choice for the many innovative businesses in the UK.
Loading ...
"We understand that traditional funding routes are not always the best option for fast growing start-ups. Through Capital Connections we're able to signpost a broad choice of funding options through its impressive range of alternative lenders."
Capital Connections fully launched in late 2016, after a pilot collaboration between RBS and Funding Circle two years earlier.
The "signposting" model spun out of a UK government push for improved and diversified access to SME lending.
Among panel members, Funding Circle and Together are involved in ABL like MarketInvoice. The panel also includes NatWest's own Esme Loans, equity crowdfunder Seedrs and p2p lender Assetz Capital.
Referred customers can either choose an alternative funder themselves or through the guidance of a relationship manager. No commission is paid to NatWest for the referrals.