News
Metro Bank appoints commercial banking director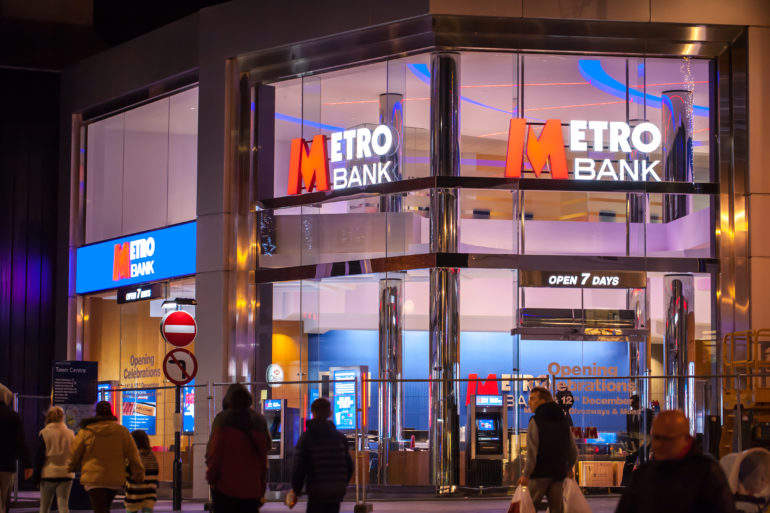 Metro Bank has appointed Nick Kalamaras as commercial banking director.
His responsibilities in the new role include managing existing client relationships and growing Metro's loan book.
Kalamaras moves in from NatWest's commercial banking department, where he had been relationship director for hotels and leisure since 2014.

Prior to that, he had covered other roles in relationship management within the RBS group, with a focus on hospitality.
Kalamaras said: "
Nick Kalamaras, said: "I'm absolutely delighted to be joining the banking revolution at such an exciting time, and I look forward to working with my team to provide businesses across the hospitality and leisure sector with high levels of support, expertise and service that they deserve."